The European Commission has confirmed that Turkey's efforts to join the European Union have reached a dead end amid severe democratic failures.
This came in the commission's most critical annual report since Ankara began accession talks 16 years ago.
The Commission said that the government of Turkish President Recep Tayyip Erdogan is overseeing the continuing erosion of democracy and the rule of law, and that it has ignored EU recommendations last year. Ankara is no longer serious about EU-backed reforms even despite Erdogan's recommitment in April to the goal of obtaining full membership at a time when both sides have tried to improve strained relations. Democracy"
The Commission added that it "did not address the European Union's serious concerns about the continued deterioration of democracy, the rule of law, basic rights and judicial independence."
It continued, "In the current circumstances, Turkey's accession negotiations to the European Union have reached a virtual deadlock. Ankara's actions in the eastern Mediterranean are dangerous and unacceptable.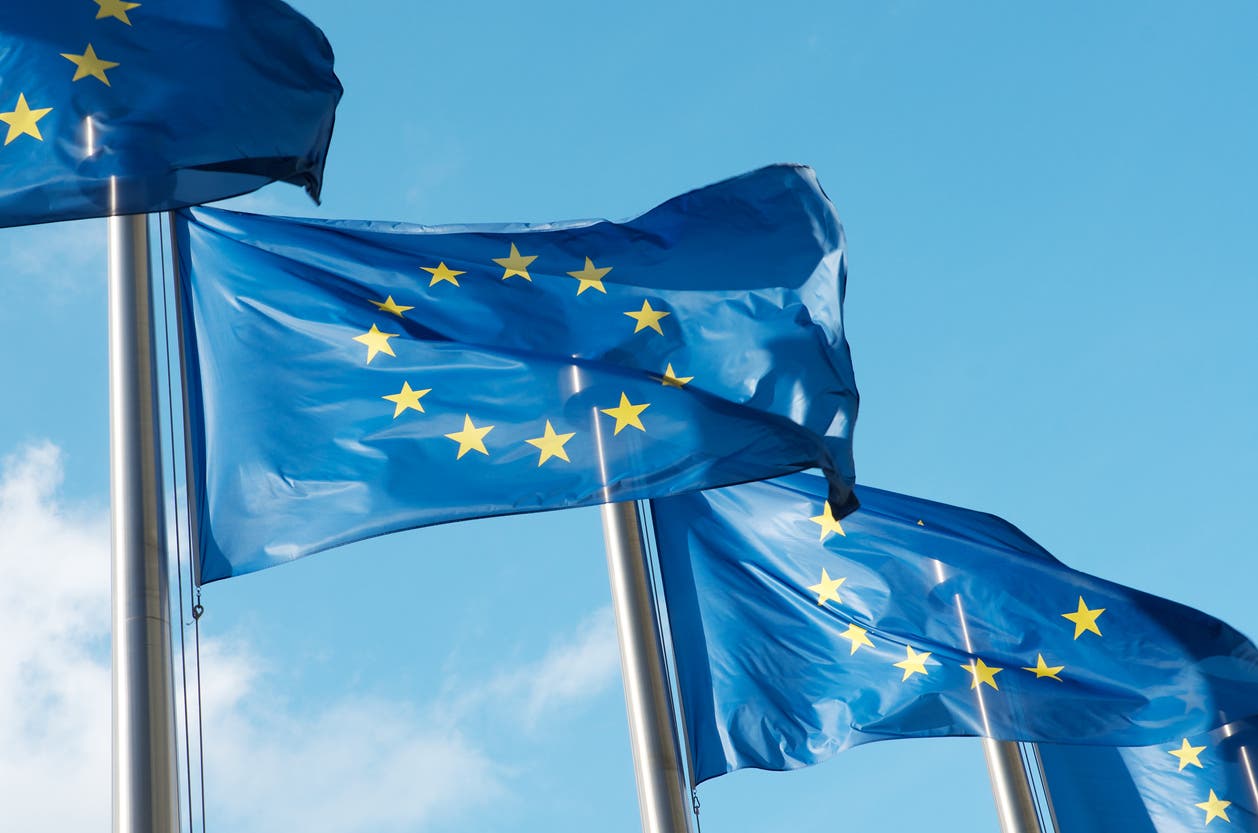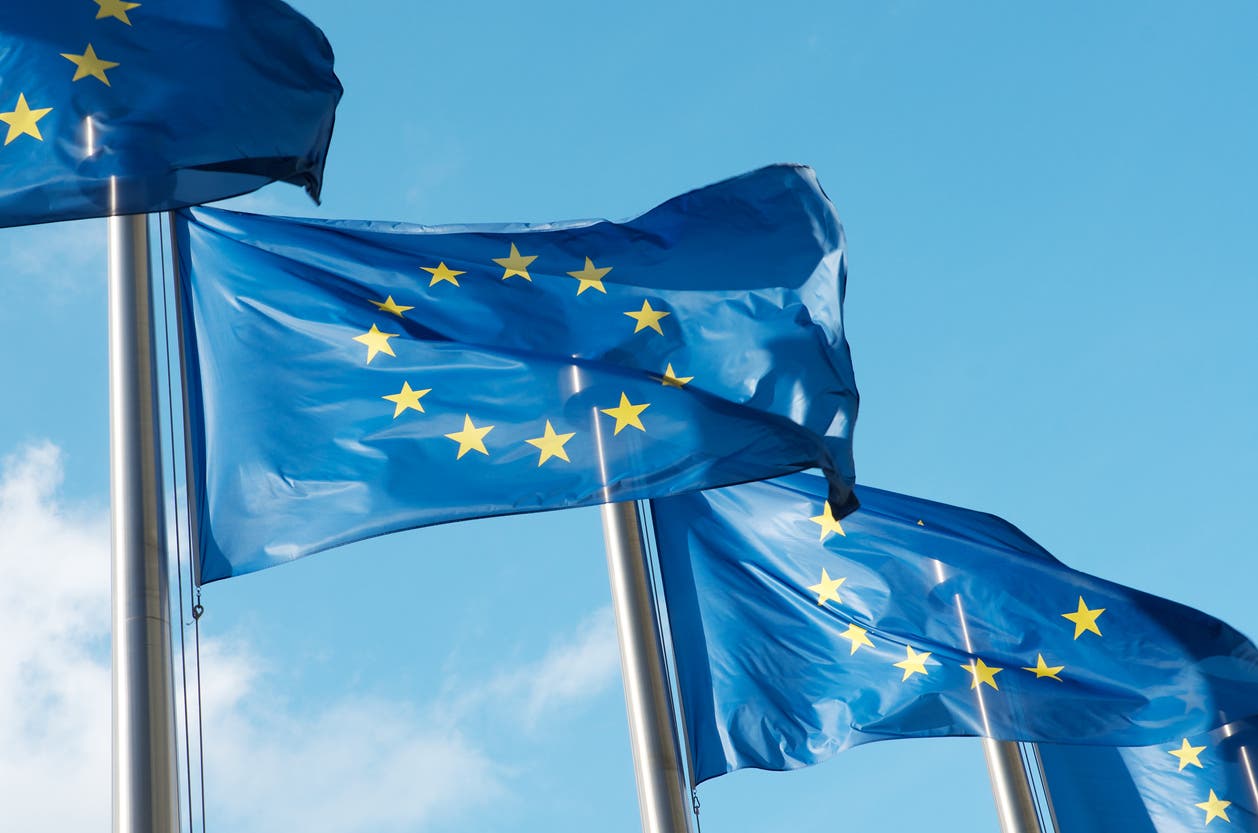 He also confirmed in an interview with Al-Arabiya that the mechanisms of pressure on the Turkish side exist, adding that there are sanctions against Turkish personalities due to developments in the region.
Tense Relationship with Turkey
It is noteworthy that the European-Turkish relations have gone through many clashes and bumps over the past years, with regard to several files, including the refugee file, human rights, as well as the gas exploration in the eastern Mediterranean, which has raised tensions with Greece to its highest levels.
Although the two countries are in NATO, they are at odds over many issues, including competing claims to sovereignty along the shelf Each has its continental Mediterranean, airspace and energy resources, as well as ethnically divided Cyprus and some islands in the Aegean Sea.