Turkish President Recep Tayyip Erdogan announced that he is "not hesitant" about Ankara's purchase of the second batch of Russian "S-400" missile defense systems, a measure that could deepen a dispute with Washington, its partner in NATO, and may push it to impose New sanctions on Ankara.
Erdogan explained that Washington's refusal to return Ankara to the program to produce advanced American "F-35" aircraft did not give his country any choice but to resort to Russia, to obtain the S-400 missile defense systems.
These statements came in an interview with CBS News, which was broadcast on Sunday.
It is noteworthy that the United States says that the S-400 missiles represent a threat to its combat aircraft. F-35 and NATO's broader defense systems, according to Reuters.
Previous sanctions
The United States has imposed sanctions on the Turkish Defense Industries Organization and its president Ismail Demir and 3 other of its employees in December, following Ankara's acquisition of the first batch of S-400 missiles. to impose a punishment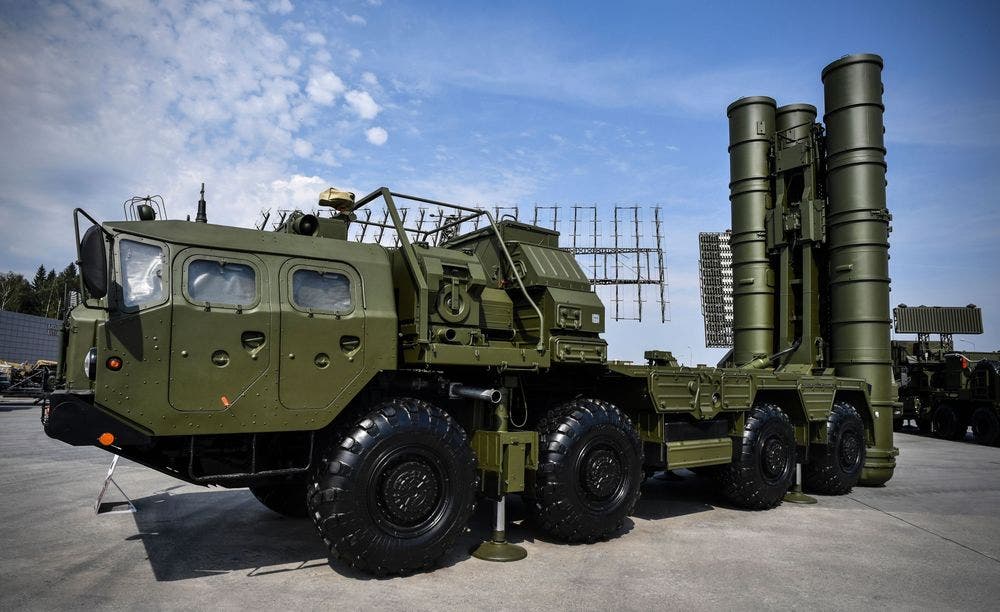 Erdogan to Russia
In addition, Erdogan will visit Russia this week to meet with its President Vladimir Putin to discuss issues including northwestern Syria. Moscow and Ankara signed an agreement to supply "S-400" in December 2017, according to which Turkey will obtain a loan from Russia to partially finance the purchase of "S-400".