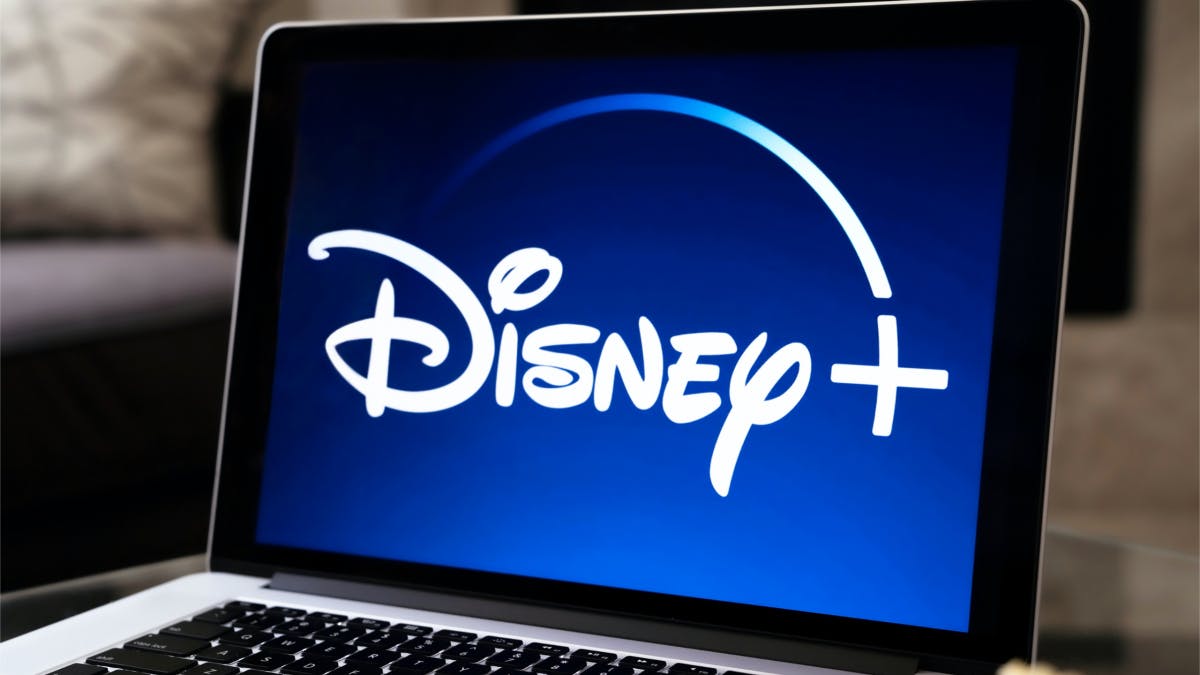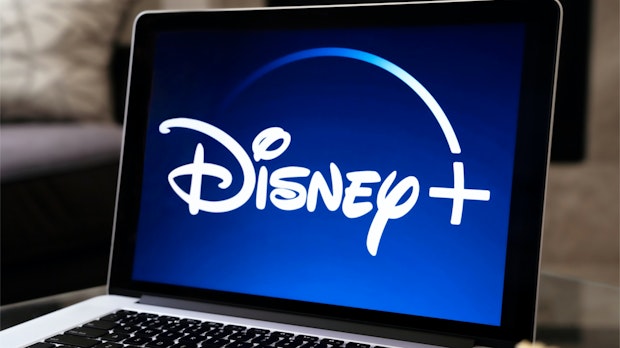 In addition to their regular subscription options, many streaming providers also have an offer aimed at those interested and is cheaper or even free – but then contains advertising. This is the case with Spotify, Joyn and TV Now handle it similarly.
Disney Plus is not planning an ad-supported model
The Disney Plus streaming service currently has no plans to take a similar route and offer a low-cost subscription model with advertising. CEO Bob Chapek confirmed this on the sidelines of a conference on June 14th. Chapek has not categorically ruled out the procedure, but stated that at this point in time there are no such plans at Disney Plus.
You have entered the market with a "very attractive price-performance ratio", so Chapek continues, and only the prices recently raised for the first time. As a result, however, there was no significant number of cancellations or churns. Disney Plus currently costs 8.99 euros per month or 89.99 euros per year .
Disney Plus is catching up with Netflix and Amazon Prime
It was only in March of this year that the streaming provider left the mark of 100 million subscribers behind and placed itself directly behind the market leaders Netflix and Amazon Prime. Shortly before, the fee had been increased for the first time in 16 months by one US dollar or two euros a month. For this purpose, users are also provided with an expanded range – including various spin-offs from the Star Wars universe. Numerous Marvel and Pixar titles have also been announced.
By the way: In addition to Disney Plus, Netflix and Amazon Prime, there are a few other streaming services in this country that are worth a look. We have summarized all information in our overview. And if you want to get the most out of your Disney Plus account, you should read our tips and tricks for the Netflix competitor.
You might also be interested in