The traffic jam chaos at the port of Dover is reportedly costing transport companies £800 per truck, according to UK carriers. of perishable goods complain about long waiting times times make the products go bad.
Suspension of P&O ferry services at the terminal, as well as Easter traffic, IT issues and bad weather led to long queues for conveyors.
Carriers of perishable goods now want have priority in busy port in Kent.
According to the British Meat Producers Association (BMPA), some participants had to wait for over 24 hours cross to continental Europe, which caused meat and other perishable foods off.
representative for The BMPA said the suspension of ferries after P&O fired nearly 800 seafarers without notice, cumulatively with other questions for creating the "perfect storm" of problems with export process.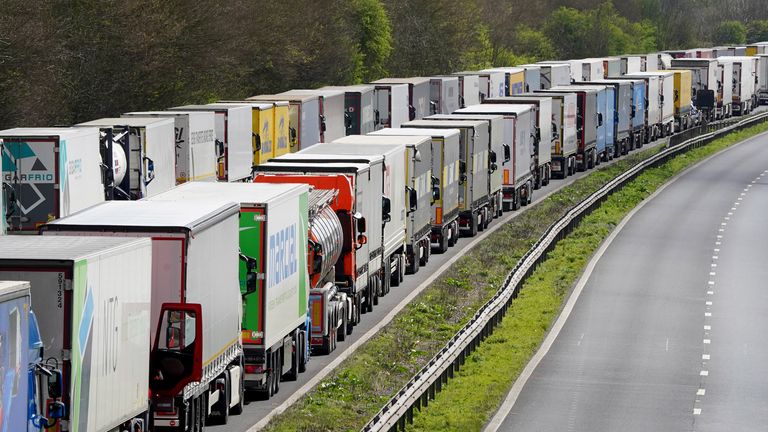 They said: "Priority for authorities should be help trucks with perishable goods pass as quickly as possible.
"The expiration date is lost, what's the cost money and creates waste and business will be lost if this continues.
"We need authorities review the situation is like soon as possible and take appropriate action."
One meat carrier, Airdley International, added the trucks were delays of "from 20 to 25 hours cross the English Channel."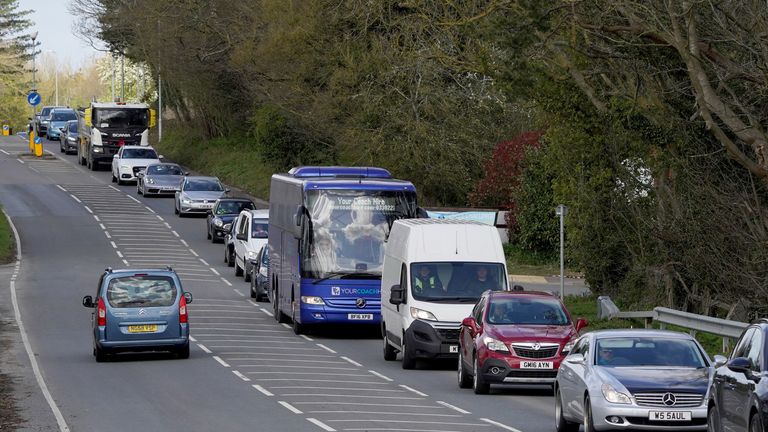 Company director Graham Eardley explained the company, which is founded in Lockerbie, Scotland brings fresh meat from the UK to Europe.
He said the delays were worth it business up up to £800 per truck.
The Department of Contacted with transport for comment.