There are three things that distinguish people intellectually from machines: their advanced communication skills, their creativity, and their critical thinking. These capabilities also play a key role in the fight between cybercriminals and security professionals, and both sides mobilize these special intellectual "weapons" to achieve their goals.
At the same time, there is a trend today that security products its manufacturers do not simply serve, but want to replace man with artificial intelligence and automation. The concept of "autonomy" has become a buzzword in cybersecurity, applied to solutions that operate without external control.
However, despite the rapid development of artificial intelligence, there is still a huge gap between human judgment and machine intelligence. between simulations. The operation of artificial intelligence is constrained by the model on which it is based: yet one of the main weapons of attackers is precisely the unpredictability that stems from their human nature. This particular "human factor" is a blind spot to artificial intelligence, which for the time being can only be simulated to a very small extent by machine techniques.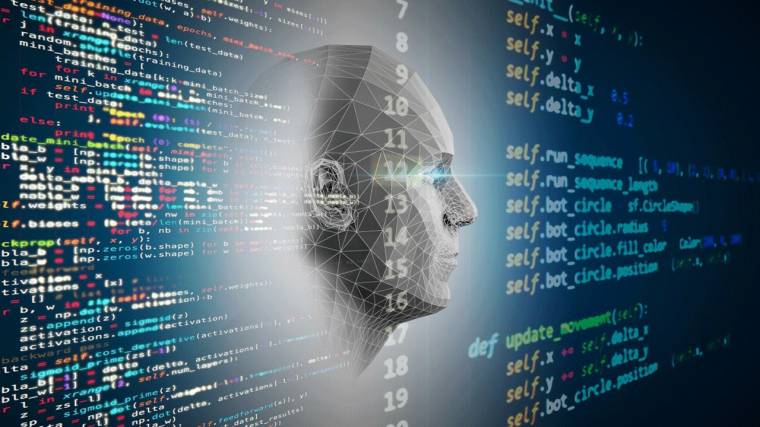 It follows from all this in the field of cybersecurity that security devices cannot do all the work of a person: instead of we would like to replace the professionals with them, we should rather try to help, support their work. Artificial intelligence and automation play an important role in cybersecurity, among many other areas, but we cannot burden it with full protection – technology cannot replace it, it can only make it more efficient