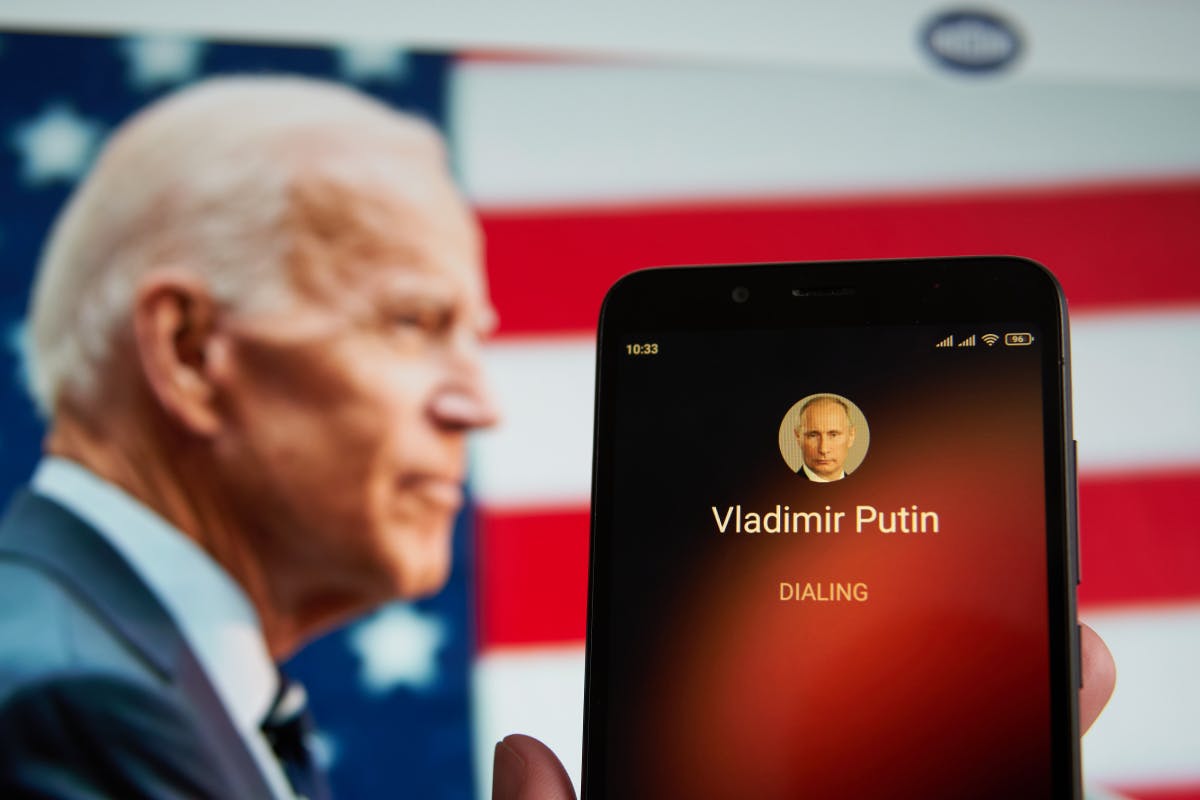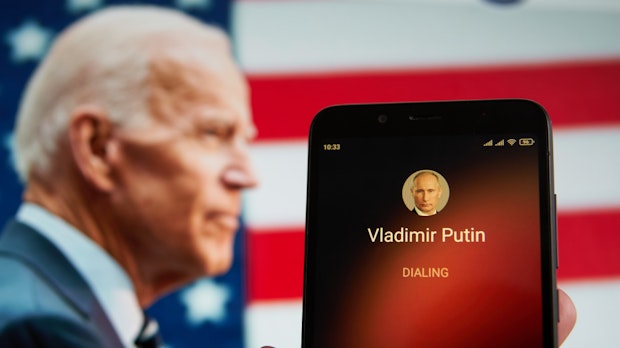 What exactly the heads of state of the USA and Russia, Joe Biden and Vladimir Putin, discussed at their summit meeting on Monday in Geneva, Switzerland, is not known. However, they subsequently revealed some details from the talks at the respective press conferences. Biden said that he had specifically addressed Putin on the subject of ransomware. Putin, in turn, disagreed with the allegation that his country hosted ransomware organizations – but did not respond to inquiries from press representatives on the subject of cyberattacks.
Ransomware attack against pipeline operators
According to Putin, Biden has given Putin a list of 16 special sectors such as chemicals, dams, IT and healthcare that are considered critical infrastructures. All of them have been affected by dozens of ransomware attacks in the past three years, writes the tech platform ZD-Net. Biden is said to have given Putin to understand what the US had to go through. In particular, the focus was on the ransomware attack against the pipeline operator Colonial Pipeline.
Biden asked Putin how he would feel if one Ransomware would shut down the pipelines in its oil fields Subsequently, the US president is said to have told his Russian counterparts that the US also had considerable cyber capabilities. Previously, some G7 countries and NATO had warned Russia that the country must get such organizations under control within its borders.
Russia sees itself as a victim of cyber attacks
Russian President Putin in turn confirmed that his country is in talks with the USA in this area. The whole thing is "extremely important". Putin, however, sees the US as the aggressor who has to explain his actions, not Russia, as The Register reports. At the press conference after the summit, Putin mentioned an unspecified study from the United States, according to which the United States itself is the largest perpetrator of cyberattacks. Russia is not on the list, according to Putin.
Ransom money retrieved: FBI gains access to the blackmailers' Bitcoin wallet
Russia had a total of 45 times in 2020 Washington complained about cyberattacks originating from the USA – but I am only suspected of having attacked US organizations ten times. In the first half of the year alone, Russia submitted a further 35 complaints, but so far not a single one has been answered. And: Russia cannot be held responsible for the fact that Colonial Pipeline paid millions.
Observers rate summit meetings as positive
Observers rated the talks between Biden and Putin as good overall, especially when it comes to agreeing further talks on arms control. After the end of Donald Trump's term of office, there was a kind of return to diplomatic normalcy, as CDU politician Norbert Röttgen told WDR. And: Biden openly addressed grievances such as the Ukraine conflict and the case of the Russian opposition politician Navalny.
You might also be interested in