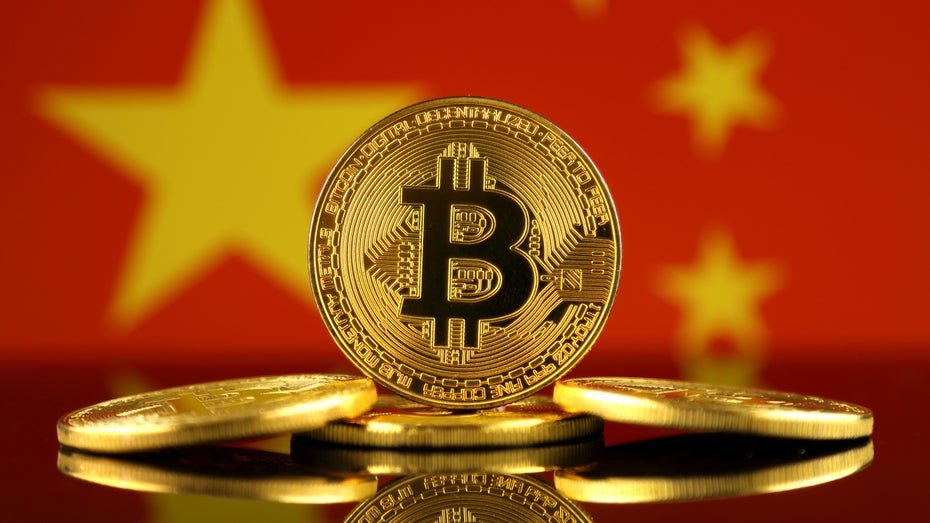 For years, rumors of a crypto ban in China made headlines and falling prices. This year, however, the ban really came true for the first time. After the authorities cracked down on Bitcoin mining centers, the Chinese central bank finally declared all cryptocurrency transactions illegal. Only NFT (non-fungible tokens) are an exception. Of course, it is also possible to trade cryptocurrencies in China by means of technical precautions. The central bank of China wants to prevent that.
More on the subject
Crypto-News: The daily news blog about Bitcoin and Co.
Hype about Defi: What you need to know about decentralized finance and how you can benefit
System for tracking virtual assets in Planu ng
According to local media reports, the Chinese central bank will have a system of tracking Set up virtual assets such as cryptocurrencies and NFT to tackle virtual crimes. Technologies such as artificial intelligence and machine learning are to be used here. The statements come from Gou Wenjun, Director of the Anti-Money Laundering Bureau of the Central Bank of China.
Wenjun is the one Opinion that virtual assets contributed to illegal transactions such as extortion, drug trafficking, gambling and money laundering, challenged risk monitoring and management, and threatened investor rights, economic order and financial security. Instead of decentralized applications and cryptocurrencies, China has launched its own central bank currency (CBDC), the digital yuan. 140 million wallets had already been handed out to individuals by the beginning of November.
Banks should identify participants
For this purpose the banks should monitor and analyze transactions with reinforce virtual assets and authenticate the real names of the parties involved in virtual asset transactions. In addition, the central bank will continue to work with 60 overseas financial intelligence services to track virtual asset transactions both domestically and internationally and to assist law enforcement agencies.
Gou explains that the central bank will work to improve the transparency of virtual assets in order to "determine the nature and effects of virtual assets." to abandon the idea of ​​decentralization.
China's fight against cryptocurrencies does not seem to end with the complete ban. Cryptocurrencies such as Bitcoin in particular are only pseudo-anonymous, so that traceability can never be completely ruled out. A crypto ban is also currently an issue in India.
You might also be interested in