The UK's fuel shortage crisis worsened over the weekend amid "panic buying" from motorists so anxious that the government announced on Monday evening that it had asked the military to stand by for deliveries if needed.
The Ministry of Energy said in a statement on Monday evening that "a limited number of military tank drivers will be put on alert and deployed if necessary to achieve more stability in the fuel supply chain."
Rush to stations.
Despite the government's call on the population not to panic, they flocked to gas stations, while some companies indicated that they are facing difficulties in delivery that affect food supplies in supermarkets, as a result of the repercussions of Covid and Britain's exit from Britain. European Union.
At a station in Lytton, an east London borough, 50 cars queued starting at 06:30 on Monday, while some consumers spent part of the night waiting to refuel, according to Agence France-Presse.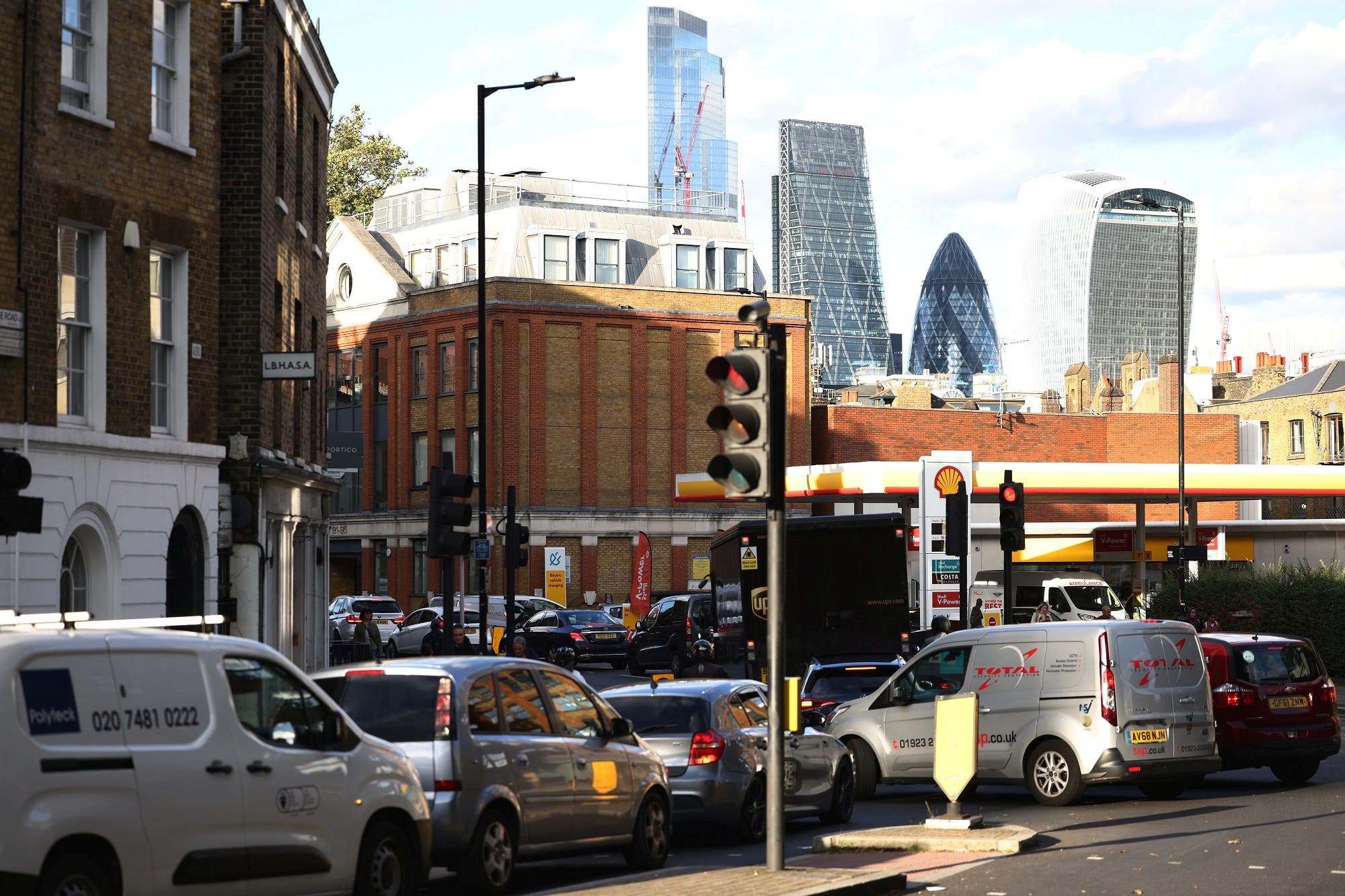 from a gas station in central London on September 27 (Reuters)
Across the country, "No fuel" signs or pumps covered with a sign saying "Out of service" are up, including about 30% of the giant British Petroleum (BP) stations affected by the crisis.
1970s
The Petroleum Merchants Association (BRA) further reported that about half of the 8,000 stations in the UK ran out of fuel on Sunday.
Medical unions such as EveryDoctor are concerned, which says it receives information from several of its members that they have "spent the weekend trying to find fuel with no result."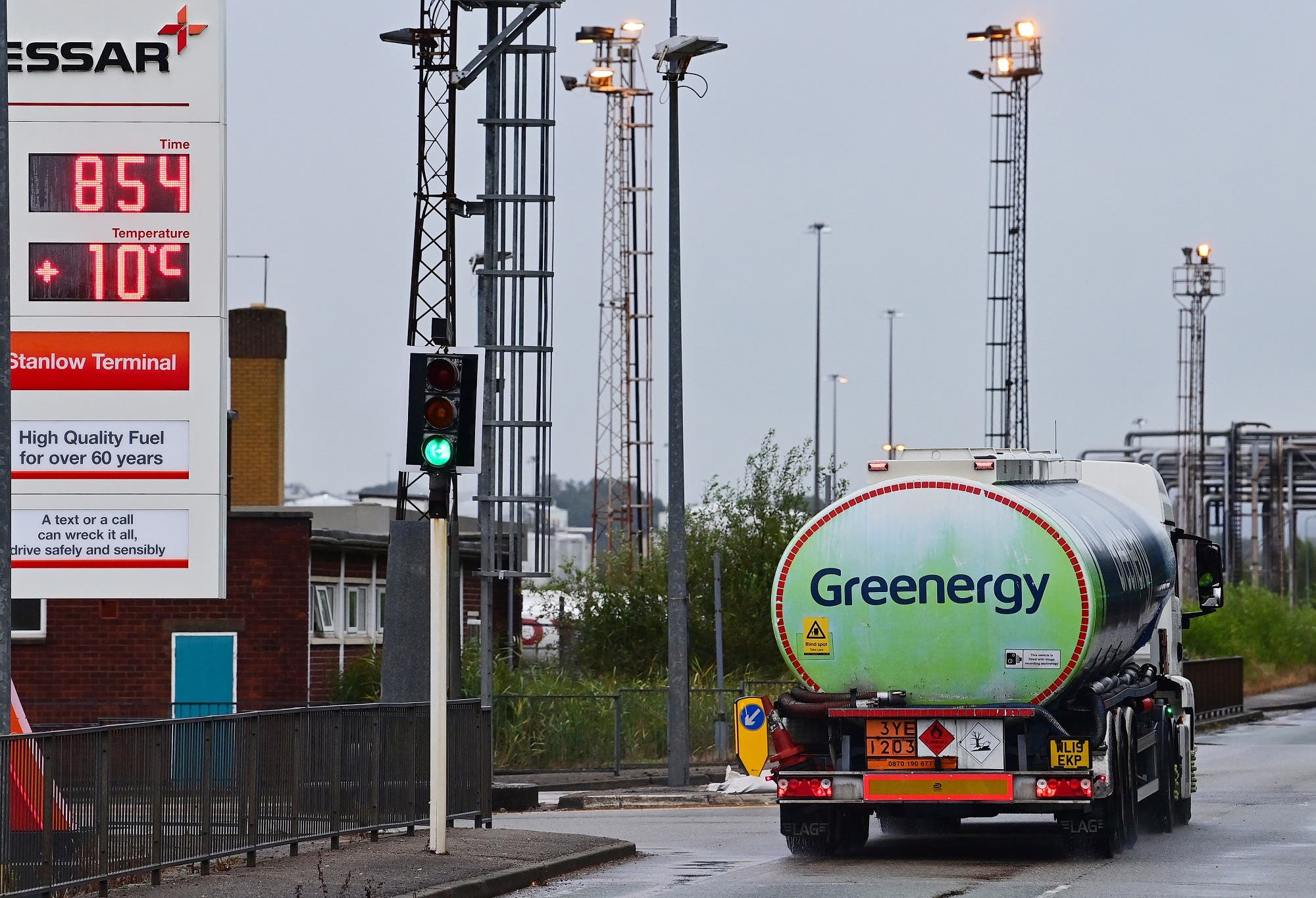 The situation is reminiscent of the 1970s when an energy crisis caused fuel rationing. And reduce the work week to three days. Two decades ago, protests against high fuel prices led to the closure of refineries and paralyzed activity in the country for weeks. Post-Brexit immigration and the granting of up to 10,500 temporary work visas, from October to December to make up for the severe shortage of truck drivers and staff in key sectors of the British economy, such as poultry farming.
Further, The government has temporarily exempted the fuel distributors sector from competition laws so that they can prioritize delivery to areas where it is most needed.