A 16-yearthe old man was arrested on suspicion of killings of two boys follow fatal stabbing in southeast London.
The victims, previously identified as Charlie Bartolo and Kern Solanke, were found with stab wounds in Titmuss Avenue, Thamesmead and Sewell Road, Abbey Wood, on Saturday around 17:10.
officers were present with London Ambulance and air ambulance services and in every location found 16-year-old man with stab wounds.
Both were later pronounced dead.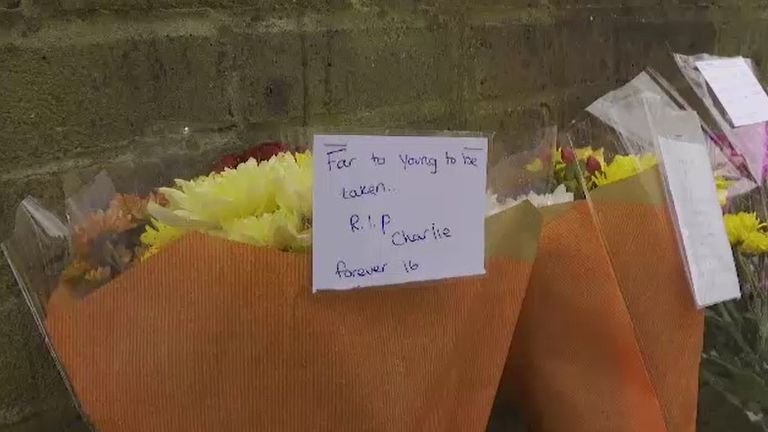 Chief Inspector Kate Blackburn of the Met Office's Crime Investigation Unit said: "This is a positive development. development in what is complex and fast-moving the study. The Charlie and Kern families have been informed.
"Our investigation is ongoing and we continue to appeal for in public help like us build picture of what's happened on Saturday evening.
"If you have information, no matter how insignificant you think it might be, please come forward."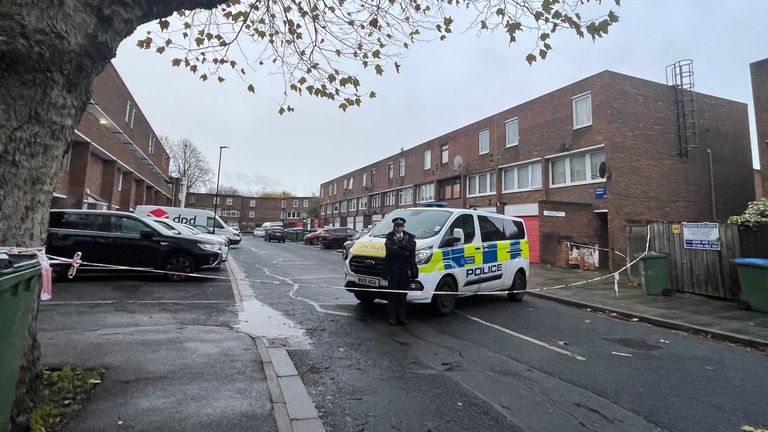 Earlier, Detective Superintendent Richard McDonagh called the killings "senseless."
The police are especially trying to trace the type of dark-colored SUV. vehicle "with characteristic silver roof rails", in in area in a few days before and before the murder.