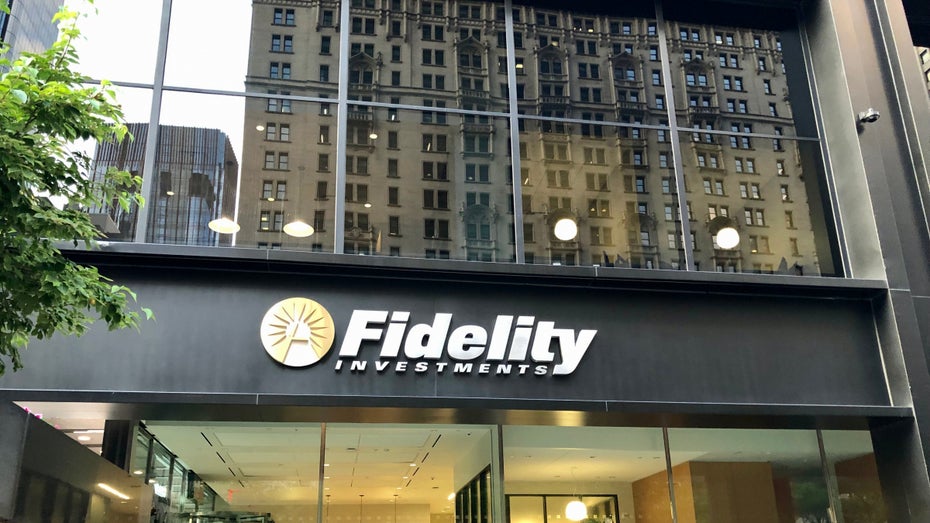 It's a bang: Fidelity Investments – one of the largest asset managers in the world (4.2 trillion US -Dollar AUM) – is likely to launch its own Bitcoin spot ETF in Canada shortly. The Bloomberg ETF analyst Eric Balchunas announced on Twitter. However, the company has not yet issued an official statement, and the trading center has not yet been determined. The launch is still imminent on the relevant website. Nevertheless, some information has already leaked out roughly describing the new financial product.
This much is certain: The Fidelity Advantage Bitcoin ETF (FBTC) will acquire "physical" Bitcoin directly and actively manage it. According to media reports, the US asset manager has now decided to take the step abroad because the pressure on the client side has become too great and a prompt solution on the domestic financial market is not yet in sight. In mid-November, the national Securities and Exchange Commission (SEC) rejected a corresponding proposal by the investment company Vaneck.
More on the subject
"Increased crypto fund activity": acceptance of Bitcoin and Ethereum increases

Funny Money: El Salvador's dance on the volcano in Bitcoin City

Bitcoin break-in: "Fatal blow "Against the narrative of the safe haven
Canada is considered progressive
Canada, on the other hand, is considered to be particularly progressive in this respect, as the country was one of the first nations to have such financial products on the domestic market in February of this year to. It remains to be seen whether several US investment companies will emulate Fidelity and launch Bitcoin spot ETFs in the neighboring country to the north. Balchunas sees Fidelity's move as a clear warning signal: "For the SEC it will be embarrassing that one of the largest and most famous American investors is being forced to go north to serve its customers. But that probably won't matter to them. "
Bitcoin ETFs have also arrived in the US since they were approved in October. Since then, several future-based products have celebrated their premiere, as also reported by BTC-Echo. However, the green light for a so-called "spot ETF", ie a financial product in which the traded asset is actually stored, has not yet been given. In general, the SEC prefers future-based ETFs over Bitcoin spot ETFs. There are significant differences between the two products. While the previously approved ETFs are all based on futures, which as derivatives do not reflect the Bitcoin price one-to-one, the cryptocurrency forms the base value of a Bitcoin spot ETF.
Author of the Article is Daniel Hoppmann.
You might also be interested in