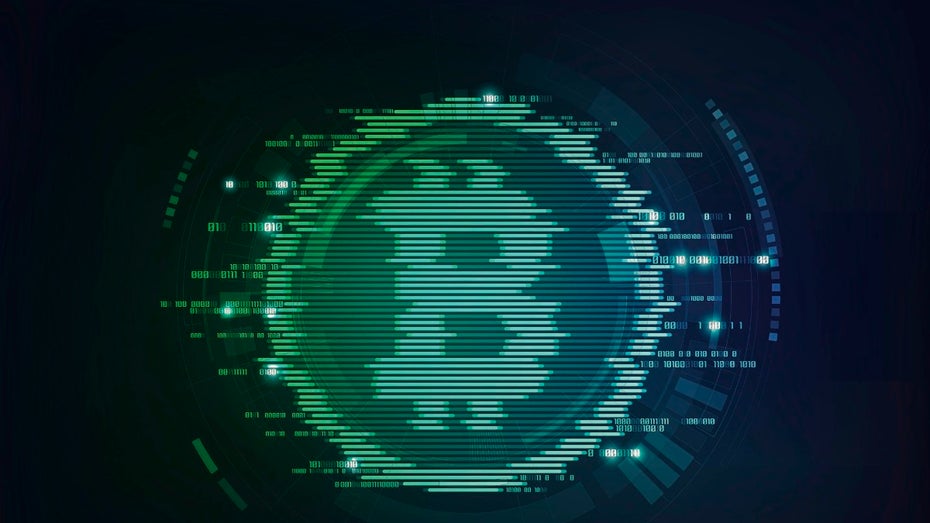 The nervousness in the world financial markets pulled the prices of crypto currencies sharply down over the weekend. In addition to the fear of a new corona wave from Omikron, the highly indebted Chinese real estate company Evergrande caused a tense mood.
Bitcoin loses 12 percent, Ether in the red
Bitcoin broke on Saturday on the Bitstamp trading platform to just under 42,000 US dollars, most recently it was still around 12 percent in the red at 47,400 dollars. Ether, the second largest digital currency after Bitcoin, also fell by around a fifth before recovering a little.
More on the subject
Crypto-News: The daily news blog about Bitcoin and Co.
Hype about Defi: What you need to know about decentralized finance and how you can benefit
Investors also remain cautious on the stock markets. Overall, the nervousness on the financial markets has noticeably increased since mid-November. According to general expectation – forced by high inflation – the US Federal Reserve is likely to reduce its bond purchases to support the economy during the Corona crisis faster than expected recently.
In addition, there is the uncertainty about the consequences of the rapid spread of the new corona variant Omikron. According to the first analysts, it could be more contagious than the currently dominant delta variant. Scientists are currently evaluating whether and how well the current vaccines protect against omicrons.
Real estate giant in financial difficulties
In addition, the mood was depressed over the weekend by the fact that the highly indebted Chinese real estate giant Evergrande warned of possible payment difficulties. The group has been in a deep crisis for months and is considered the world's most heavily indebted real estate company. There is an urgent need to raise funds in order to be able to pay banks, suppliers and bondholders on time. The group is so big that some experts fear a "risk of contagion" for China's economy and beyond.
Against this background, the stock markets could also come under further pressure. The broker IG valued the German leading index Dax and the US leading index Dow Jones Industrial on Saturday below their closing levels on Friday. (dpa)
You might also be interested in