US President Joe Biden considered that the fight against the Corona virus should not be a cause for political divisions, when he presented a plan that would prevent a surge in infections with the onset of winter and the spread of the mutant Omicron.
Biden said In his speech: "I know that COVID-19 has caused divisions in this country" and it has become "a factional issue, which is unfortunate… and it should not be."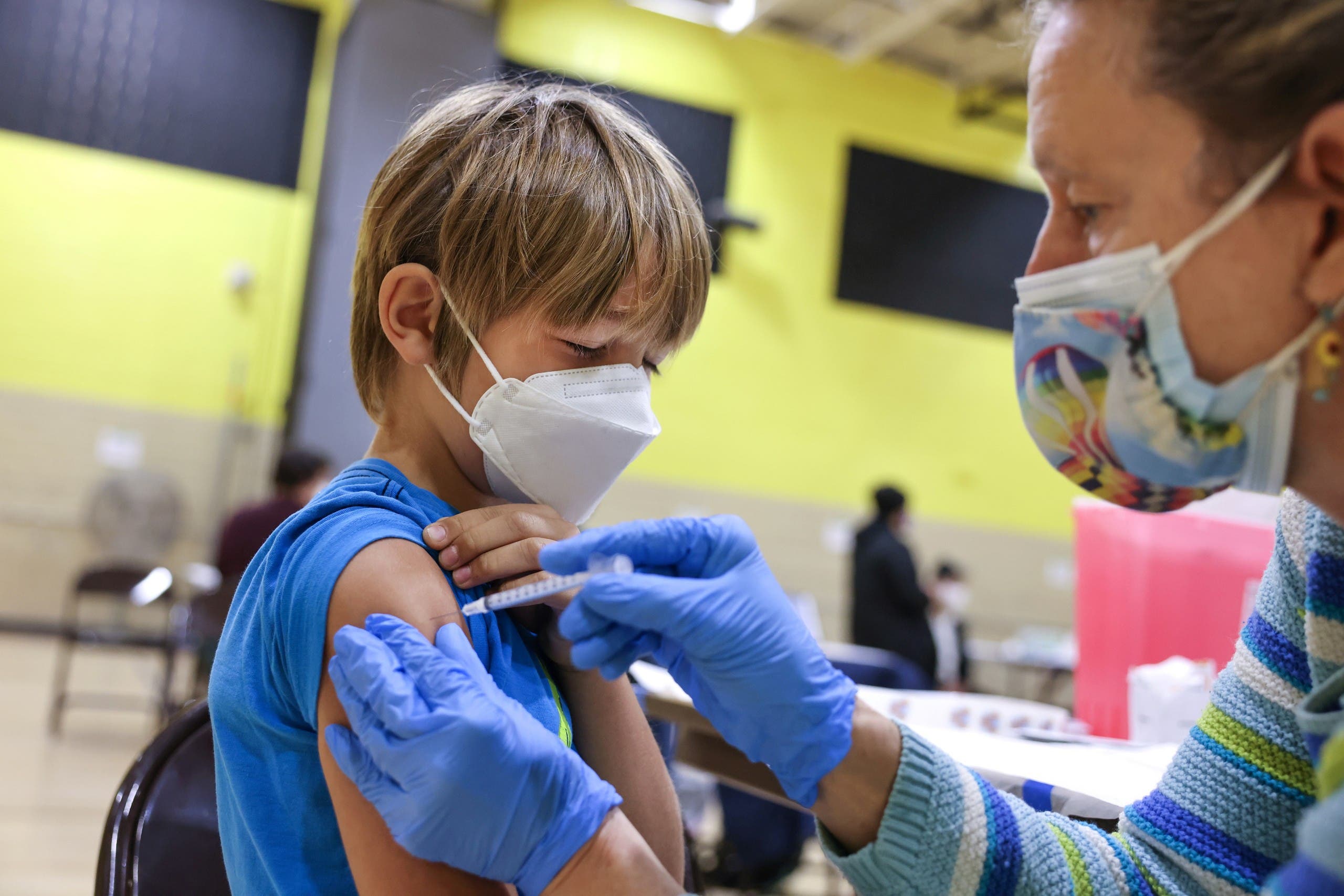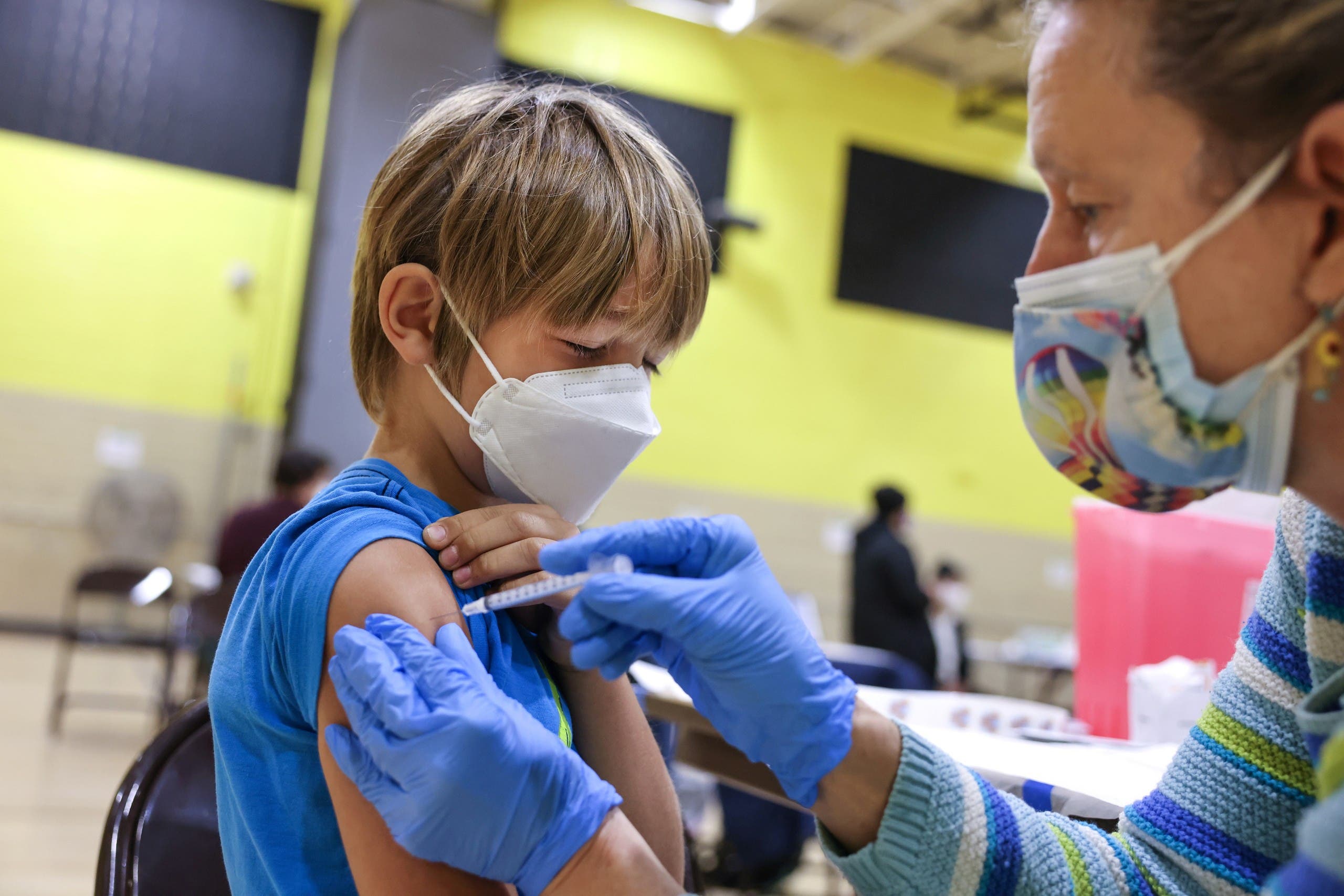 A child receives a corona vaccine in Maryland in the United States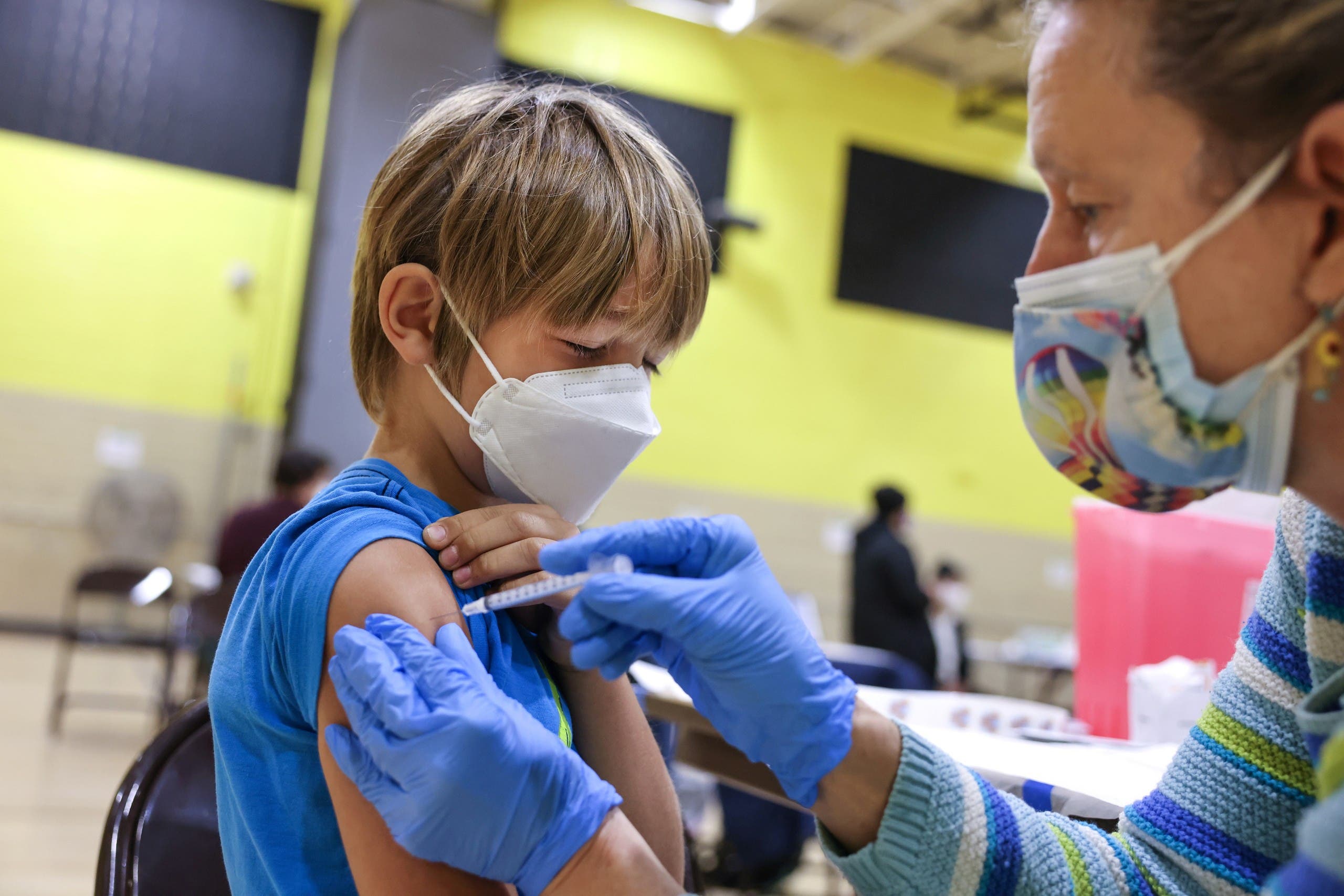 He added: "As we enter the winter season and face the challenge of the new mutant, it is time for us to try to transcend these divisions."
Biden is trying to impose compulsory vaccination on workers in private and public institutions. However, he faces strong opposition from many Republicans and is hampered by legal action against the restrictions.
Biden stressed that his plan to fight Corona, which "must be comprehensive", will not contain new measures or restrictions. He stressed that "the United States has the best capabilities to confront Omicron," stressing that confronting this mutator requires taking vaccines and booster doses.
Biden called on Americans to take booster doses of vaccines against Corona, and announced the launch of thousands of
Biden continued: "We will not take any additional measures to counter the Omicron mutant," referring to possible closure or travel bans.
This comes while the advisor to the Director-General of the World Health Organization, Dr. Peter Singer, said in an interview with Al-Arabiya channel Thursday that knowing the extent of the danger of the mutant Omicron "needs weeks", considering that this new mutant of the Corona virus "may serve as a wake-up call." The solution is to counter Omicron."
Much remains unknown about the new mutant, including whether it is more contagious, as What some health authorities suspect, whether it makes people more seriously ill, and whether it is able to resist current vaccines.