The American "Axios" news website quoted Israeli officials today, Wednesday, as saying that Israeli Prime Minister Naftali Bennett launched a review of the policy towards Iran, to be completed before his first meeting with US President Joe Biden, which is likely to be held in late July.
The site indicated that Israeli officials, whose names were not revealed, said that Bennett had already held several meetings on Iran before conducting a wide-ranging policy review, including the nuclear file and Israeli policy toward Iran's regional behavior.
An Israeli official also told Axios that "the main issue in question is whether Israel's situation under the current scenario, which sees Iran accelerating its nuclear program and the absence of an agreement, is really better than it would be if the United States and Iran returned to compliance. with the nuclear agreement concluded in 2005."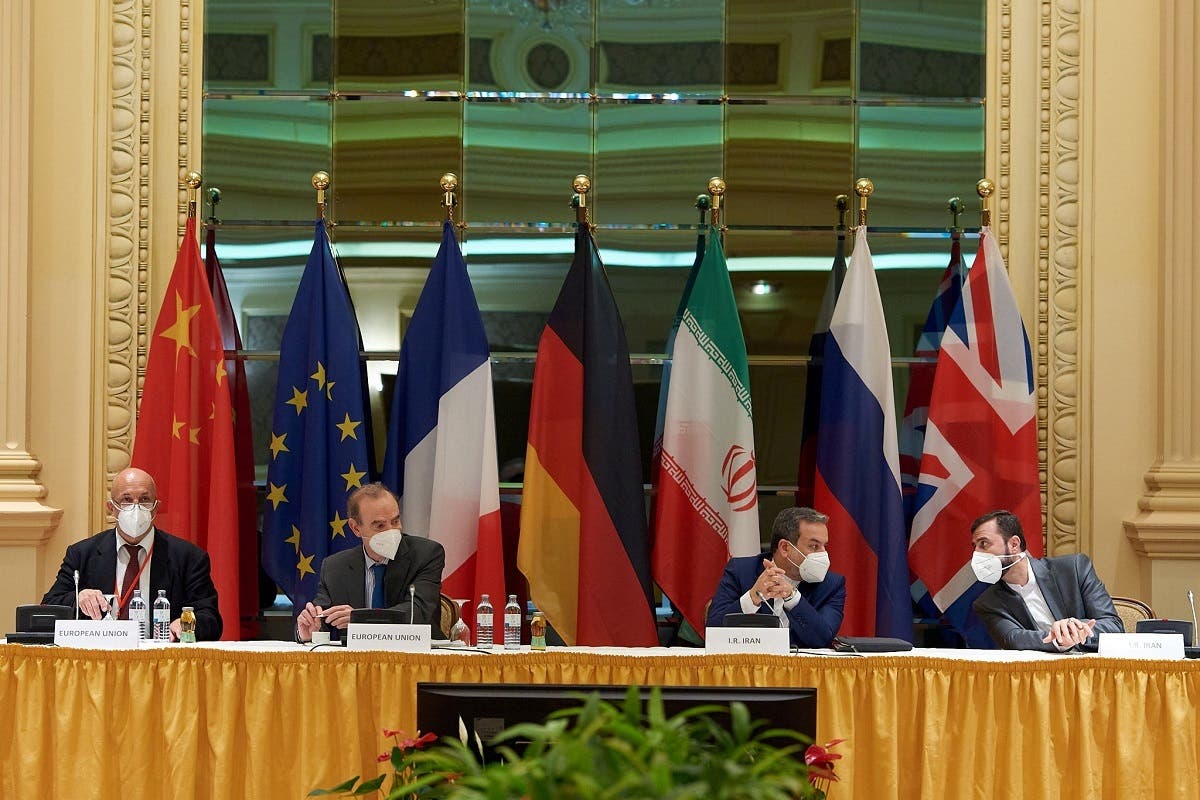 From the Vienna discussions on Iran's nuclear program
This comes the day after Iran accused Israel of launching a sabotage attack last June that targeted a nuclear facility near the capital, according to
The report quoted Cabinet Spokesman Ali Rabiei as saying that the attack sought to thwart the talks in Vienna on reviving the nuclear agreement with world powers.
Rabiei said that Israel "undertaken these actions to indicate that it is able to stop Iran and that there is no need for dialogue with it." But the more sabotage happens, the stronger we get."