At the beginning of the autumn, financial market participants, traditional banks, mature digital financial service providers and neo-banks also began to expand their product range.
JP Morgan thinks long term
For the first time in the business's 222-year history, JP Morgan will expand its retail banking services outside the United States. Chase Bank will be available in the United Kingdom in fully digital form.
For the time being, they only offer checking accounts and a rewards program, but over time, personal loans, mortgages and investment products will also arrive. In terms of assets, JP Morgan is the largest bank in the United States, so you can expect no immediate success from this digital banking project, but rather focus on long-term performance.
PayPal Introduces Strategic Innovations
PayPal has announced almost a year ago that it wants to break out of the digital payment service provider and become an even more dominant financial player. This was signaled by the announcement of a 'superapp' in November 2020, which arrived in September this year. The application is currently only available in the United States, but will eventually be available in several countries.
Introduced a number of strategically important innovations; one of its outstanding services is the payment of wages that can be claimed a few days before the payday. This directs their users 'income directly to their application, where it makes sense to use PayPal's financial services right away. The app also allows you to pay bills, start savings, make transfers and donate. It also introduces a chat feature, a shopping interface and a separate charity interface. It would also break into the investment market in the future, so there is no question that PayPal will become an even more important player in the financial sector.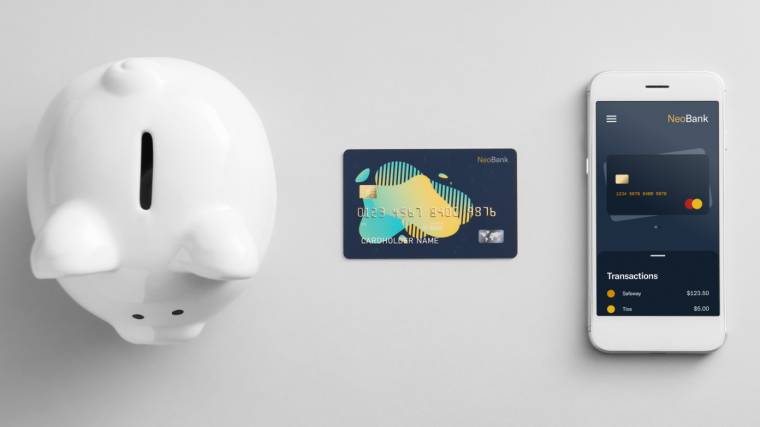 The list of BNPL providers expands
It is almost boring for those following this year's fintech developments to report on BNPL developments, but in September something unprecedented happened : three neobanks from the same country announced their own BNPL service within two weeks, and two were also given the same name. The line was started by Revolut, the London-based digital bank has not yet launched its product, but it is now known that at the touch of a button, it is possible to buy BNPL with any Revolut card. The BNPL product from Monzo and Curve came out a few days apart, and they both opted for the Flex name. None of the service providers created a complete BNPL product, but rather took over the repayment logic and placed it on their own credit products. monitor and transfer best-performing practices to fintech markets
Each month, Peak's research and advisory team provides a comprehensive overview of the fintech world. their effects on the banking sector, insurance companies, the IT sector and government bodies. If you have any questions about the full overview or any of its elements, please contact [email protected]
*)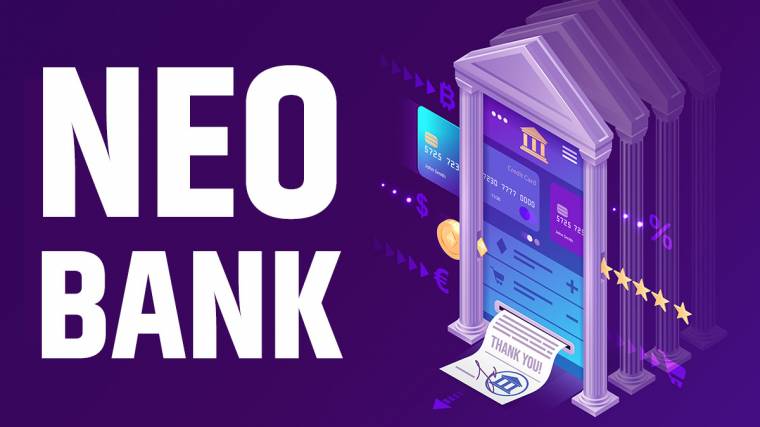 Neobank
Neobanks are financial service providers , which do not have physical bank branches, conduct their entire business in the digital space. In the fintech sector, it has led directly to a credit dispute as to whether the name neobank can only be given to institutions licensed with a banking license, or whether electronic money institutions may be given such a name, or whether purely technological companies outsourcing financial licensing may be included.
Superapps
Superapps are primarily applications whose main purpose is to allow customers to conduct as many of their activities as possible through them, taking on a kind of central role. Solutions, especially in Asian countries, often combine communication, lifestyle and financial elements. We also explained the phenomenon in more detail in our radio show and related series of articles. news from the IT world by clicking here