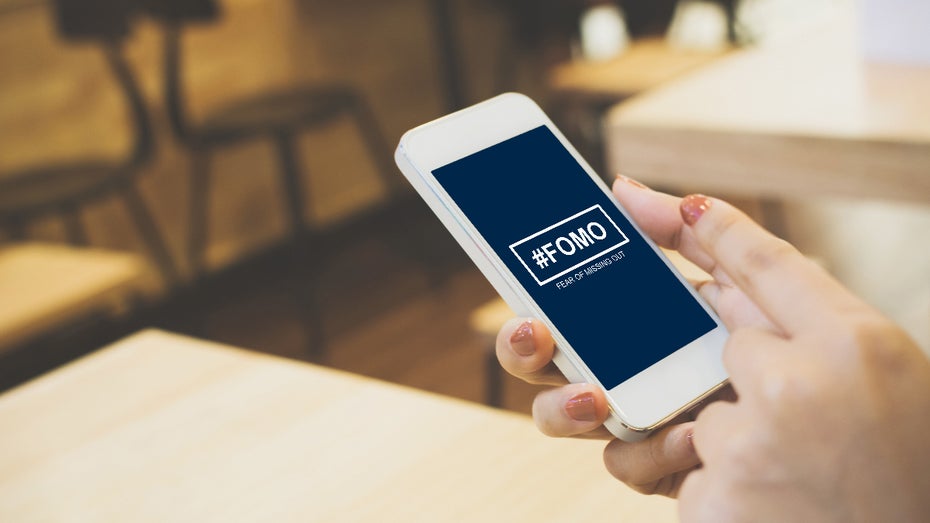 The fear of missing out on something is called FOMO (Fear of missing out). The term has established itself particularly in the crypto currency sector. The unbelievable price rally of the Memecoins Shiba Inu (SHIB) has also recently proven this. But not only private investors, but also large banks are falling into fear. This is how the statements of Matt Comyn, CEO of the Commonwealth Bank of Australia (CBA), can at least be understood. The CBA is one of the "Big Four" banks in Australia, which has meanwhile opened up to the cryptocurrency sector.
More on the subject
Crypto-News: The daily news blog about Bitcoin and Co.
Hype about Defi: What you need to know about decentralized finance and how you can benefit
Comyn doesn't believe that blockchain technology is disappearing anytime soon
The bank had already decided at the beginning of November to offer crypto services to its customers. The bank supports ten cryptocurrencies via its own banking app. Comyn has now told Bloomberg that the risks associated with introducing crypto services are significantly lower than the risks associated with missing out on crypto. The CEO on the introduction of crypto services: "We see risks in participating, but we see greater risks in not participating. It is important to say that we do not have the asset price itself in view, we see it as a very volatile and speculative asset, but we also do not believe that the sector and the technology will disappear any time soon. "
Comyn is also positive about further adoption opportunities in the cryptocurrency sector. The bank sees many use cases for blockchain technology. Consumer demand is also increasing. Decentralized Finance (DeFi) is a booming sector in the cryptocurrency space. Even the US Securities and Exchange Commission had highlighted the advantages of DeFi.
"And that's why we want to understand it, we want to provide customers with a competitive proposition with proper disclosure of risks. We want to develop skills in and around DLT and blockchain technology, "continues Comyn. So he definitely sees potential in the cryptocurrency sector.
You might also be interested in