Technological innovations aimed at simplifying and modernizing work processes are creating more and more opportunities for data protection incidents, and data security is critical for any business, so if we want to keep our company completely secure from an IT point of view, we need to equip our offices and employees with laptops and other business solutions that provide multiple layers of hardware and software security. In addition, it is important that the machines have productivity-enhancing features and useful extras, as it is good if the employee is really happy to use the company's tools.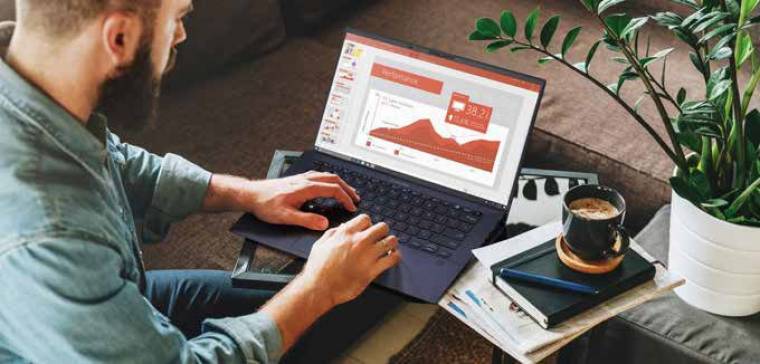 As a result of the coronavirus, a large number of domestic companies have switched to work from home, the most important of which is device is usually a laptop. It is true that many companies have used a laptop more than ever before, but within the office, in addition to the secure network built, there was usually an IT department or at least one system administrator who could be approached with any problems. Now that some employees work entirely from home, it is even more important that their laptops have serious security solutions and meet other considerations as the home environment can better withstand the machines. Put your hand up who didn't work from the couch, the garden, or even more extreme places this summer. Surely many have saved their last-minute coffee mugs from tipping over to their laptops, and many have taken their planes with them on their travels.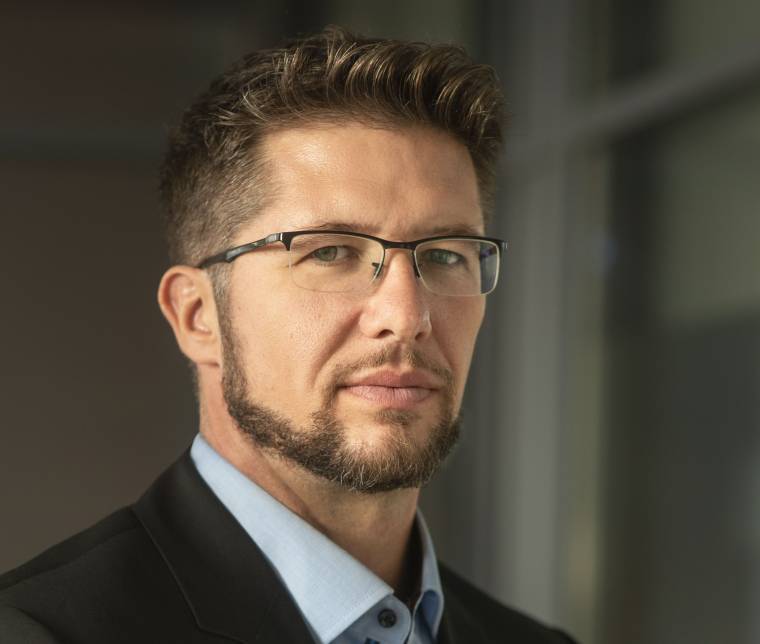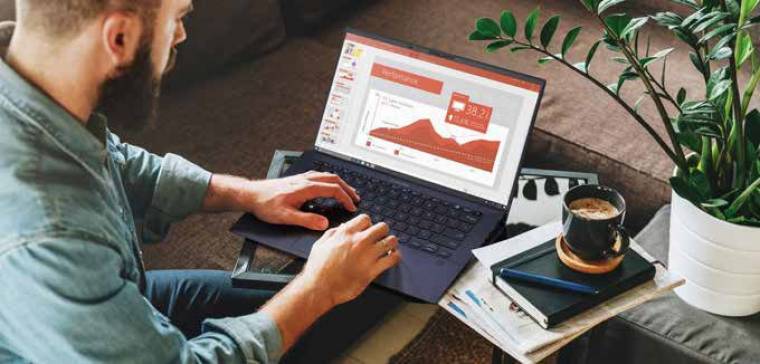 Attila Győri – Country Manager – ASUS Hungary
When designing the ASUS ExpertBook series, the engineers have three main employees. aspect has been taken into account, as in addition to the data security and structural protection already mentioned, of course, great attention must also be paid to functionality, as the aim is to facilitate productivity. Following the example of the new ExpertBook B1500, we have set up basic pillars under data security such as a fingerprint reader, a private webcam cover or a TPM 2.0 chip to help with disk encryption. This functionality has been complemented by HDMI, VGA and Thunderbolt 4 ports, AI noise cancellation technology and a full-size Ethernet portal. We can also be sure that the ExpertBook models are suitable for corporate team builders as they comply with the MIL-STD 810H military standard and are also available with warranty and service level extensions that include, for example, on-site repair, SSD retention and 5-year warranty.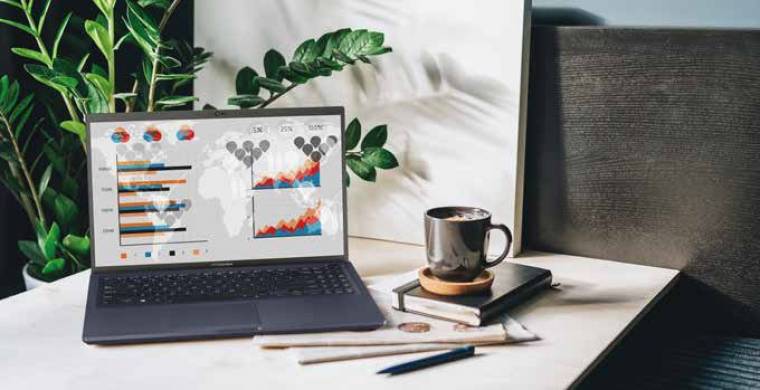 When designing the domestic supply, the goal was to be able to provide a safe and quality solution to all members of a company. At home, our three most popular models are the P2451 for general business use, the premium yet affordable B1500 for most businesses and one of business leaders 'new favorites, the B9400. And on the software front, more and more people are using our ASUS Control Center and ASUS Business Manager software for fleet management and security, designed to increase efficiency and security. I think this is a good reflection of the fact that IT professionals are more and more consciously and really choosing a work tool according to the needs of the person in a given position.
Hardware, software, tests, curiosities and colorful news from the IT world by clicking here!