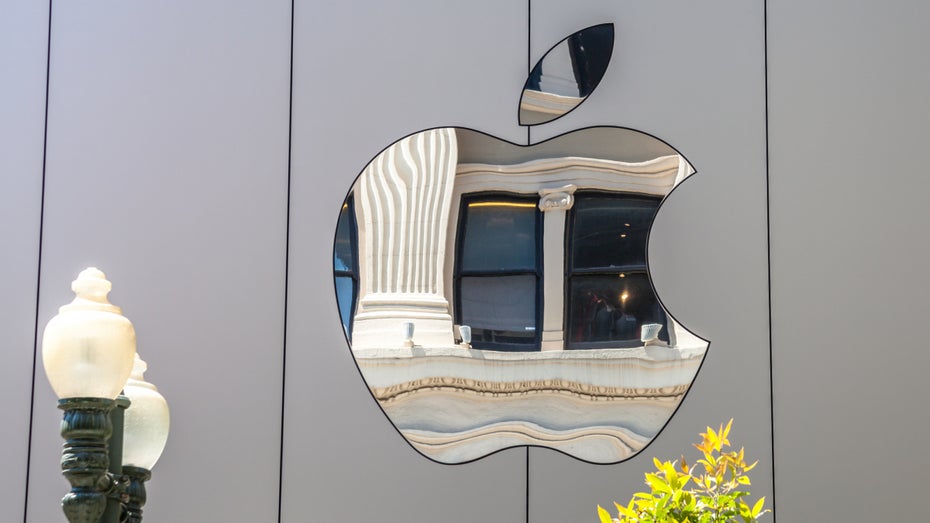 Apple and Google were fined ten million euros each by the Italian antitrust authorities for data protection violations. The two companies are said to have not obtained the consent of users before using their data for commercial purposes, as the authority announced in a press release.
More on the subject
Lots of iPhones spied on: Apple sues spyware provider NSO
Lots of iPhones spied on: Apple is suing spyware provider NSO
Does the iPhone 14 come with USB-C? There are three good reasons for this
Google has already announced that it will object to the penalty, such as "The Verge" reports. Apple has so far not been heard from – possibly also because the technology company has to gnaw at a much higher fine that is only a few days old.
Apple already has a million dollar fine under its belt
This penalty was also imposed on Apple by the Italian antitrust authorities. Together with Amazon, the company is said to have made illegal agreements to the detriment of other trading companies.
An agreement from 2018 stipulated that only certain resellers are allowed to sell the company's products on the Italian Amazon site, as the authority explains. This violates EU competition law.
A few days ago the sentence was set: Amazon has to pay 68.7 million euros and Apple even 134.5 million euros. In addition, both companies were urged to stop the illegal restrictions.
Objection is already in progress
Both Apple and Amazon have informed the Reuters news agency that they want to appeal. Apple emphasized that agreements like the one with Amazon should not serve as unfair competition. Rather, they should ensure that customers could buy genuine Apple products and would not come across counterfeits.
Whether an objection to the latest penalty payment about 10 million euros follows, remains to be seen. After all, Apple recorded sales of around 74 billion euros in the past quarter.
You might also be interested in