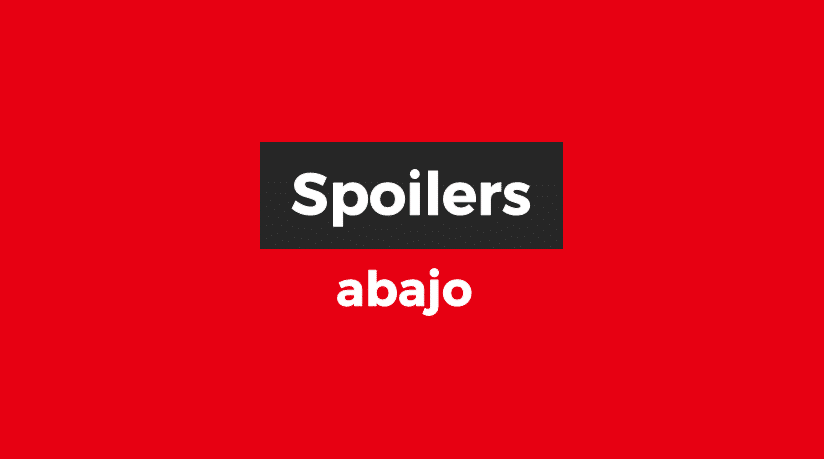 An important Ubisoft exclusive for Nintendo Switch is filtered with images, details and date
After the rumor that reached us yesterday, now Nintendo has shed more light on this alleged leak by listing a new game on its official website. It will surely be announced in the next few hours, so we recommend that you continue reading only if you do not mind spoiling the announcement.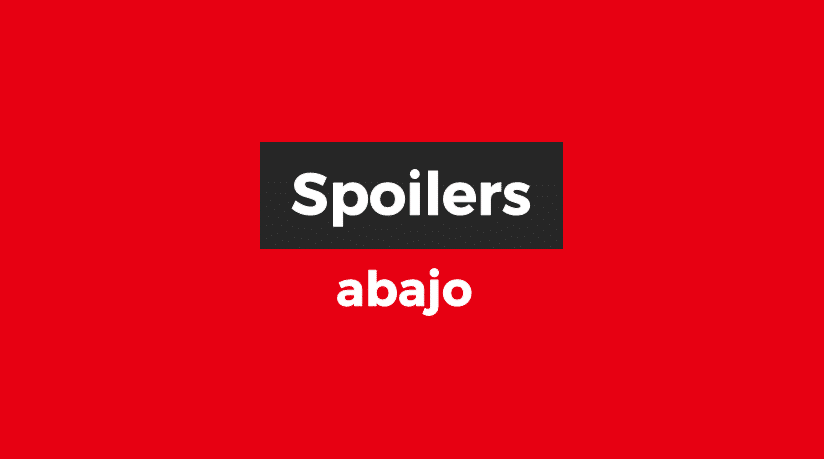 This is indeed the Nintendo Switch exclusive that Ubisoft seems to be preparing as a sequel to Mario + Rabbids. Specifically, it is Mario + Rabbids: Sparks of Hope , which is already listed on the official website focusing on the space (Rabbid Estela and Rabbid Flash stand out) with images and the following description for 2022 .
Join Mario, Luigi, Princess Peach, Rabbid Peach, Rabbid Luigi and their friends on a galactic journey to defeat to a malevolent entity and save your fellow Spark. Explore planets throughout the galaxy as you uncover mysterious secrets and fascinating missions!

Build the team of your dreams with three heroes from an eclectic roster of nine. Defeat all the new bosses, along with a few familiar enemies throughout the galaxy.

Rescue the lovable Sparks across the galaxy, granting you different powers to aid you in battle.

Unleash your heroes' abilities, but be strategic as you face enemies, organize allies, and hide tactically.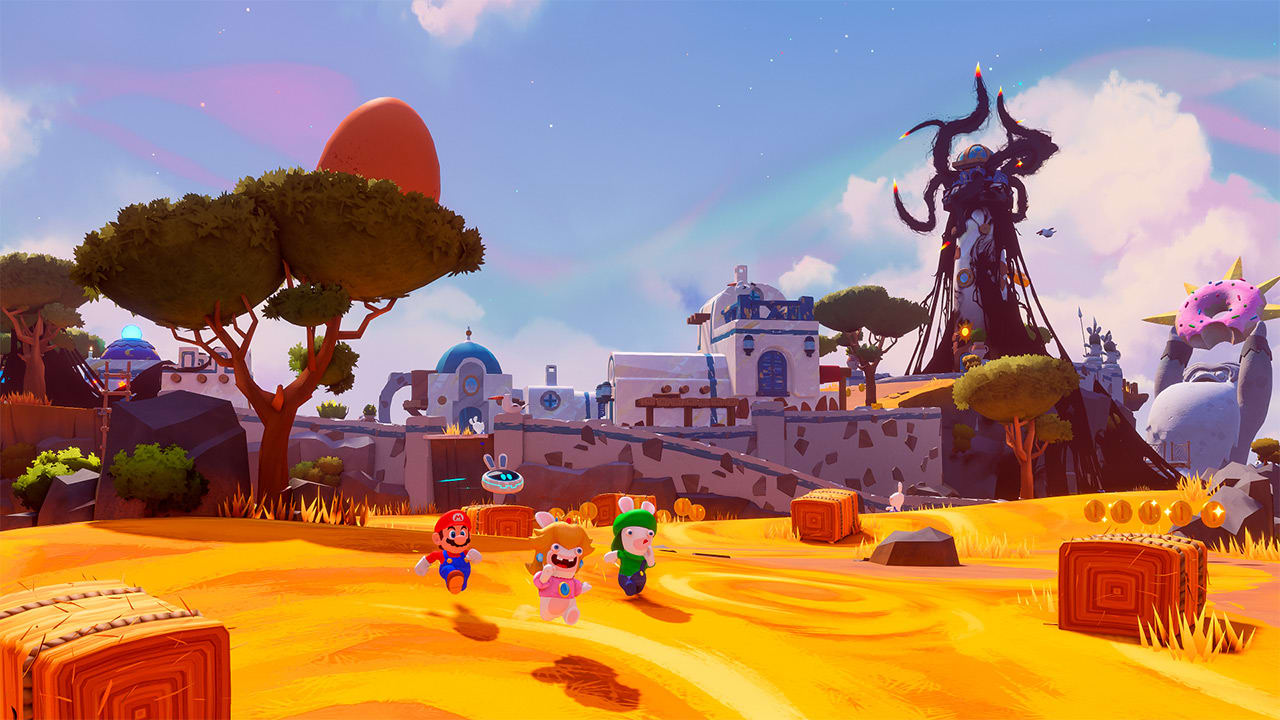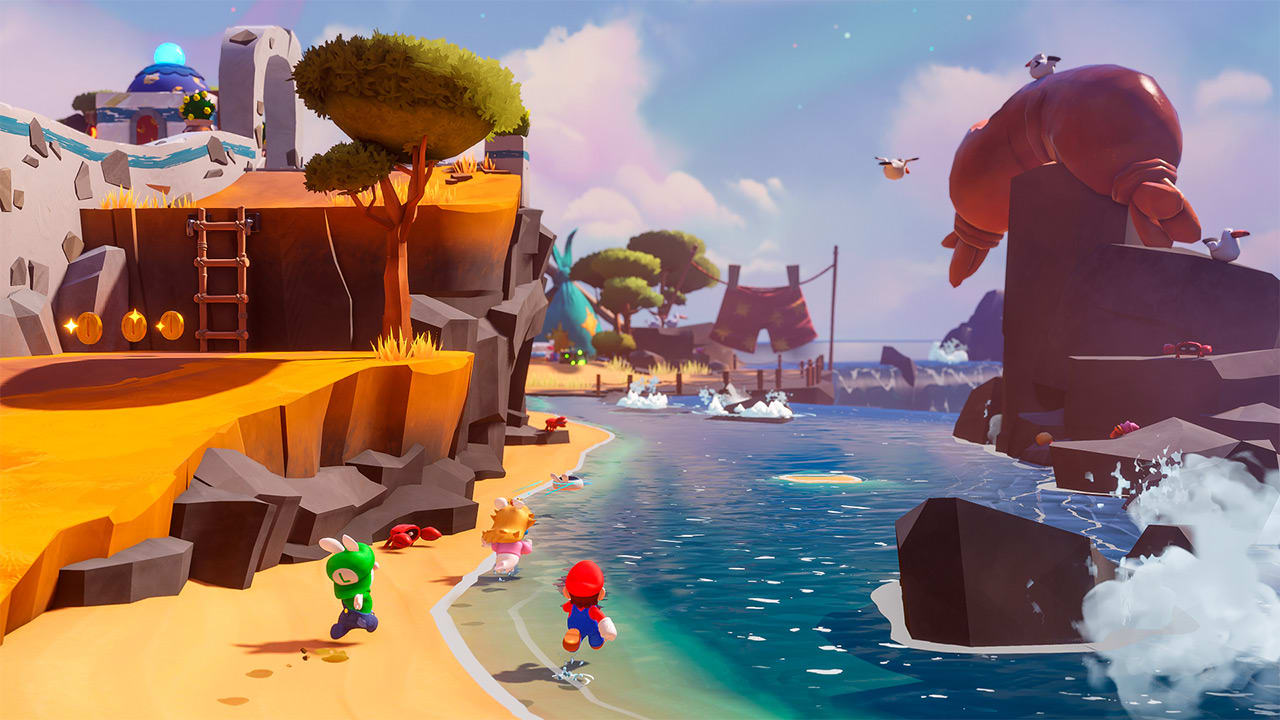 What is your opinion? We will be attentive to more details. We recommend that you stay very attentive to today's Ubisoft Forward, since we can surely see this title in motion.
Source.