Today, Monday, the Yemeni army forces made new progress on the fighting fronts in the south of Ma'rib governorate, amid human and material losses in the ranks of the Iranian-backed Houthi militia.
The media center of the Yemeni army said, in A statement, that the heroes of the army and the resistance, today liberated the ruling positions and heights towards Wadi Al-Wayanan, including the mountains of Al-Musaa'a, Umm Al-Quboor, Al-Shahid, Tawailqa, and Tabab Alfa. In equipment.
This comes hours after the army and resistance forces liberated Jabal Qubais and the shoulder in the Al Ahmad neighborhood, east of Rahba district.
And the battles are still going on so far in more than one axis. Amid the continuous progress of the army and resistance forces, and the collapse and great losses in the ranks of the Iranian Houthi militia, according to the statement.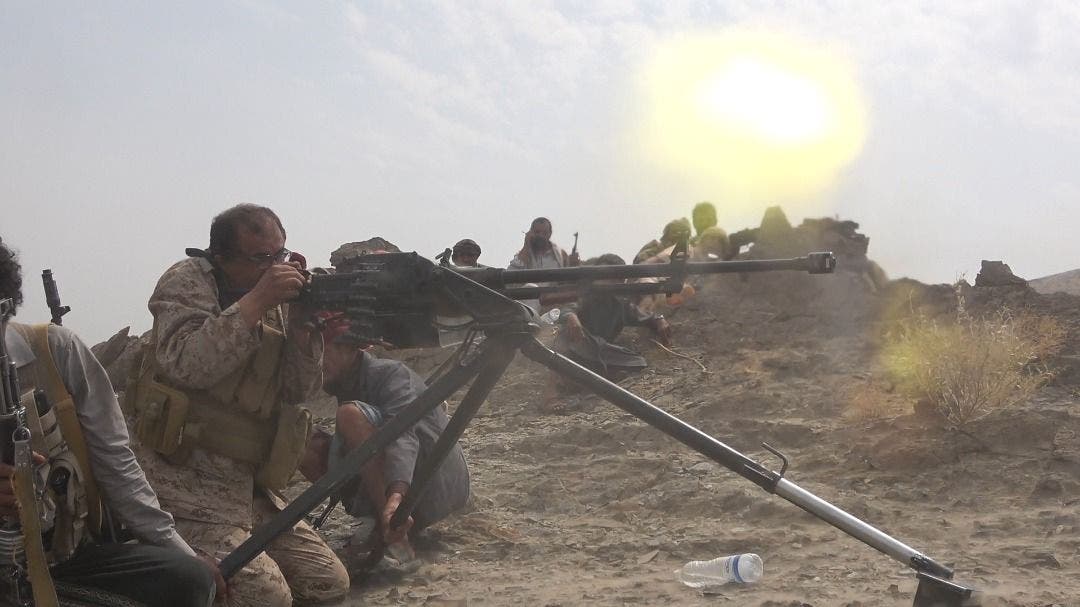 The coalition's aviation to support legitimacy demolished gatherings and mechanisms of the Houthi coup militia In separate locations on the southern front in Marib, it inflicted great human and material losses.
A few days ago, the forces of The Yemeni army, with the support of the Coalition to Support Legitimacy, took control of the Rahba district and the center of the district, "Kola Rahba." Mahlia, and a strategic center linking the districts of southern Ma'rib and the districts of northern al-Bayda governorate.