Republican lawmakers are concerned that the administration of US President Joe Biden is delaying the trial of an Iranian agent accused as a bargaining chip to secure a return to the 2015 nuclear deal. Lotfollah Afrasiabi, an Iranian citizen and permanent resident of the United States, was charged this year with acting as an unregistered foreign agent for the Iranian regime. A secret employee of the Iranian regime," according to the Ministry of Justice.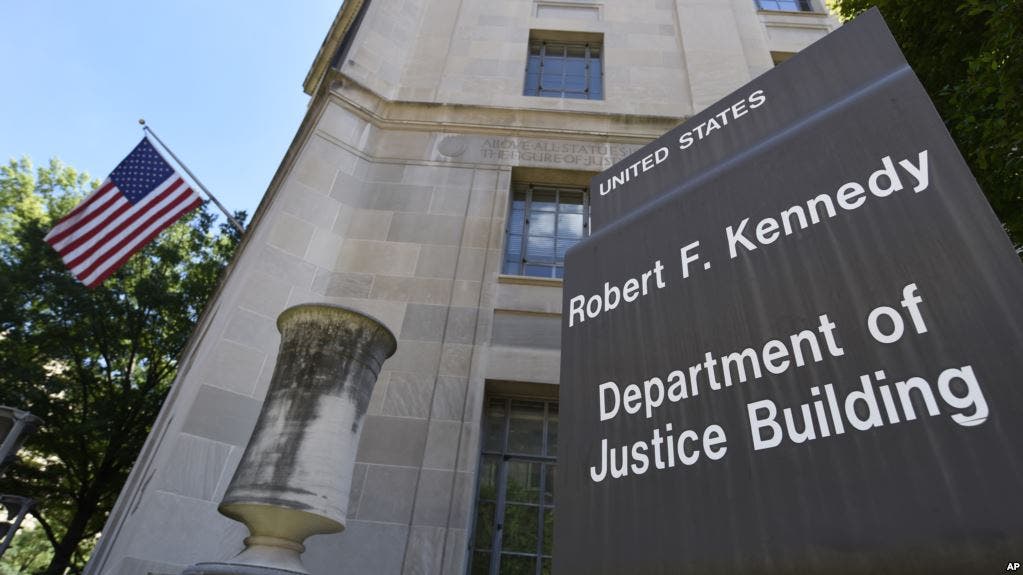 US Department of Justice
The trial was postponed earlier this year at Afrasiabe's request, and the trial is scheduled to resume On the first of December. However, the United States agreed to adjourn the case again, until Afrasiabe, representing himself in court, had time to review huge files related to the case. that the issue has become linked to the ongoing nuclear negotiations between the United States and Iran, which have stalled in recent months due to the Iranian presidential elections. Afrasiabi is being used as a political tool for negotiations with the Biden administration."
Late last week, lawmakers petitioned the Justice Department to explain why the Iranian agent's trial had not proceeded. Jeff Van Drew, Yvette Herrell and Rick Crawford: "We believe Afrasiabe is abusing our judicial process because he has requested adjournment of the hearing multiple times now."
"We are disappointed to see the Department of Justice grant him This privilege is once again granted, and we encourage the Ministry to oppose any future requests of this nature."
The lawmakers added: "It is imperative that the Department of Justice send a tough message to Iran and other adversaries that the United States will not tolerate any efforts to undermine our democracy. Iran does not respect our institutions or our constitution, and we cannot allow its repressive government to exercise any influence on our great nation."
This letter is the second time members have asked for answers about the Iranian agent's impeachment from the Biden administration, which has not
With negotiations on the nuclear deal suspended, Robert Malley, the Biden administration's envoy to Iran, has promised to rescind harsh economic sanctions.
The Biden administration this month also rescinded the sanctions. imposed on a company known to aid Iran's ballistic missile program, a move widely seen as a goodwill gesture to revive negotiations.