The head of the Transitional Sovereign Council in Sudan, Abdel Fattah Al-Burhan, accused today, Monday, some political forces of trying to occupy public opinion by "faking problems" with the armed forces and rapid support.
He also indicated that there are "attempts to exclude Armed Forces from the Transitional Scene. Addressing non-commissioned officers and soldiers of the Bahri Military District today, Monday, according to a statement issued by the council, he added that "the armed forces will protect the transitional period until free and fair elections are reached."
Expand Participation
In addition, he stressed the keenness to reach a national consensus and expand the base of participation by involving all the revolutionary and patriotic forces except for the dissolved National Congress Party.
Also, Al-Burhan saluted the members of the armed forces and the rapid support, praising the great sacrifices they make despite the circumstances the country is going through, stressing the general leadership's interest in improving the living situation of the military individual and the environment the job.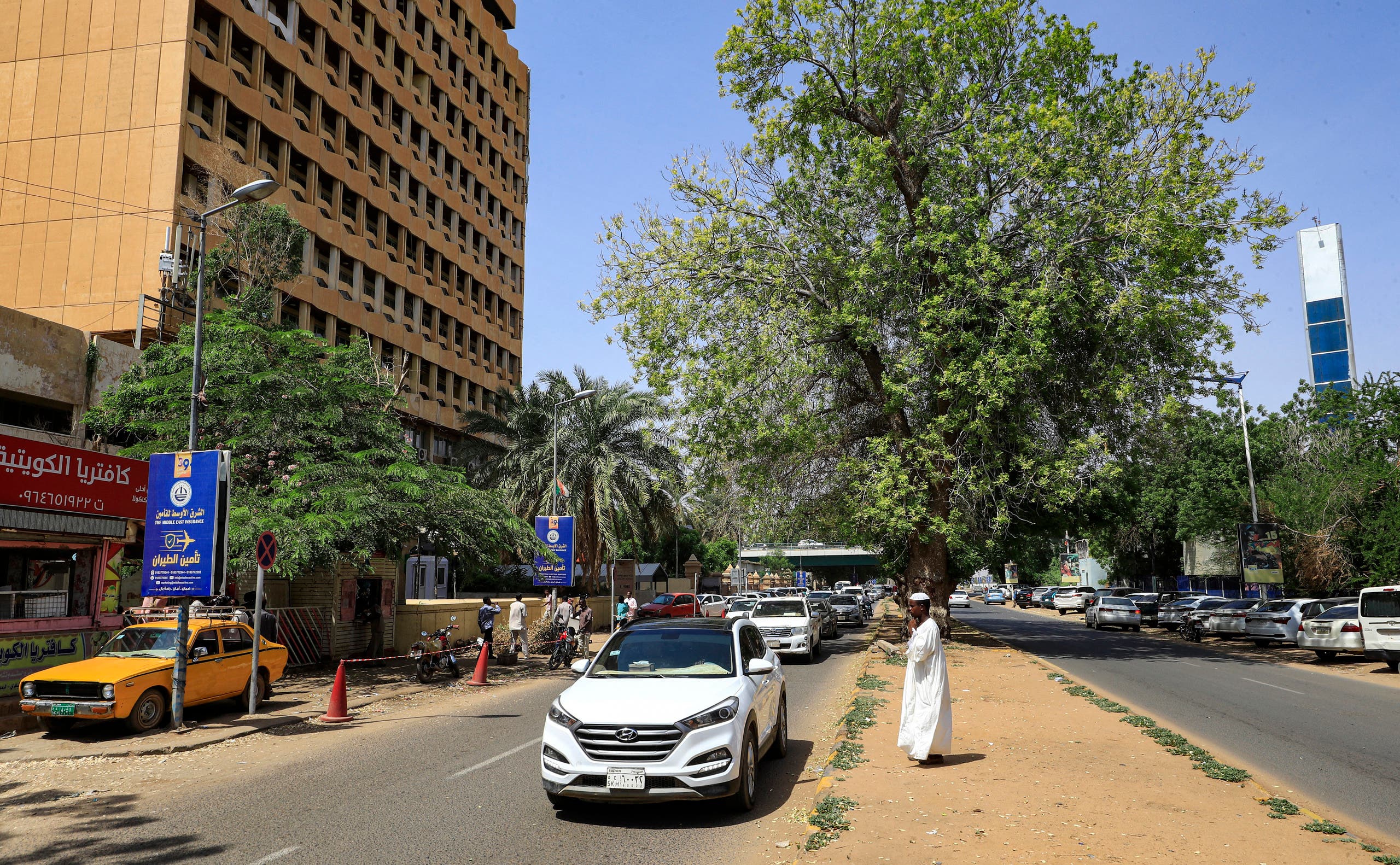 It is reported that Al-Burhan had met yesterday, Sunday, Prime Minister Abdullah Hamdok In order to resolve the differences that have existed for some time between the military and civilian components participating in the transitional authority that has been running the government in the country since the overthrow of the regime of ousted President Omar al-Assad. Bashir, and in order to calm the crisis in eastern Sudan, but the meeting did not reach effective solutions, according to sources reported to Al-Arabiya.
And since last month, tension has escalated between the two sides, especially after the failed coup attempt that occurred on 21 September.
While the two sides blamed and blamed for the situation in the country, security, economic and living conditions. Some political parties, including the Sudanese Professionals Association, accused the military component of trying to take control of the authority and pull the rug out from under the legs of the civilian component, which the military forces and the Sovereignty Council repeatedly denied, stressing that it would hand over the transitional authority after the elections.