In the Heliopolis area, east of the Egyptian capital, Cairo, one of the major Egyptian companies opened the first and largest virtual kitchen in Egypt, which includes brands of famous restaurants, and delivers orders for all these restaurants that have no real locations, nor service crews, There is no place to eat or receive meals.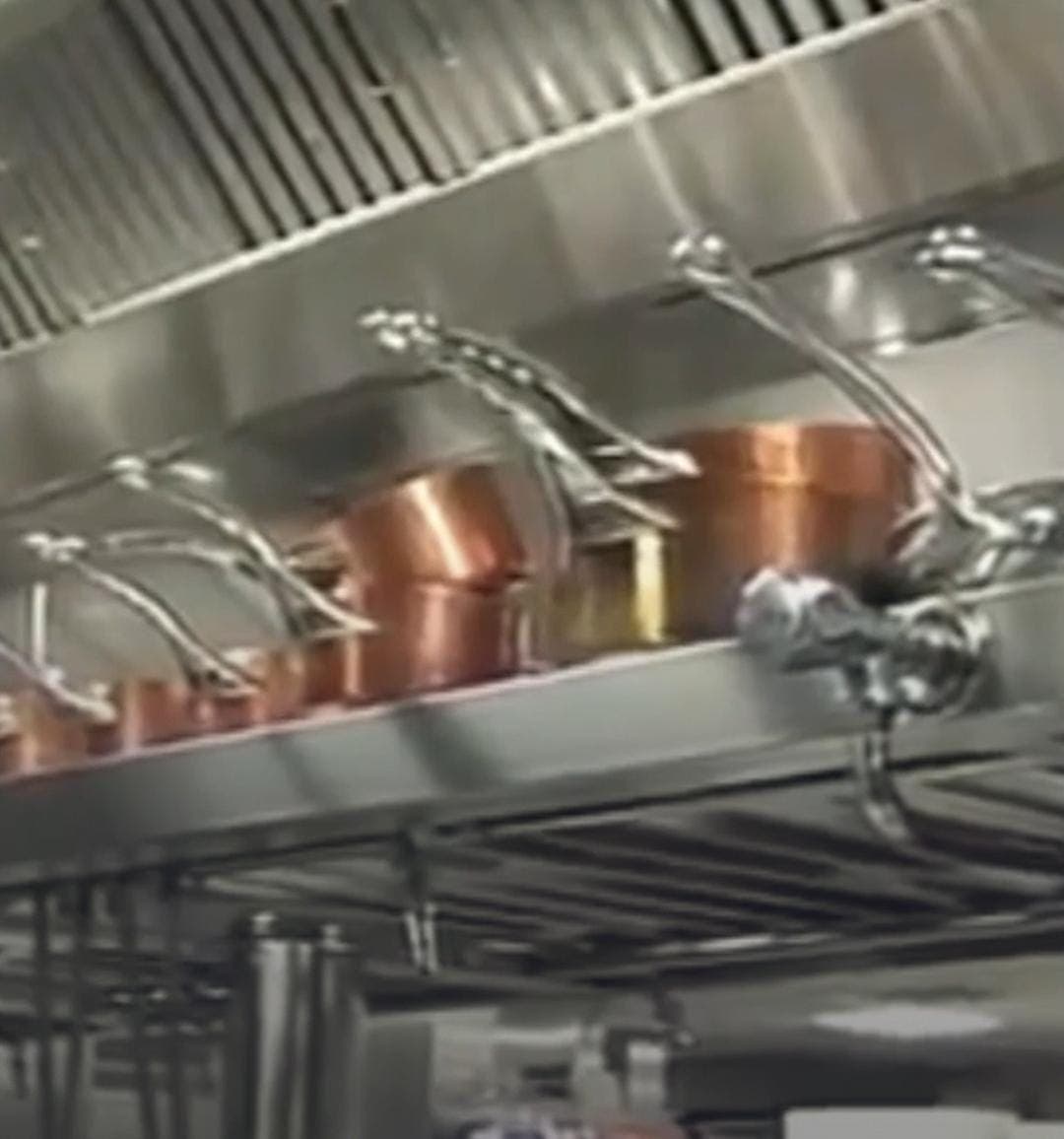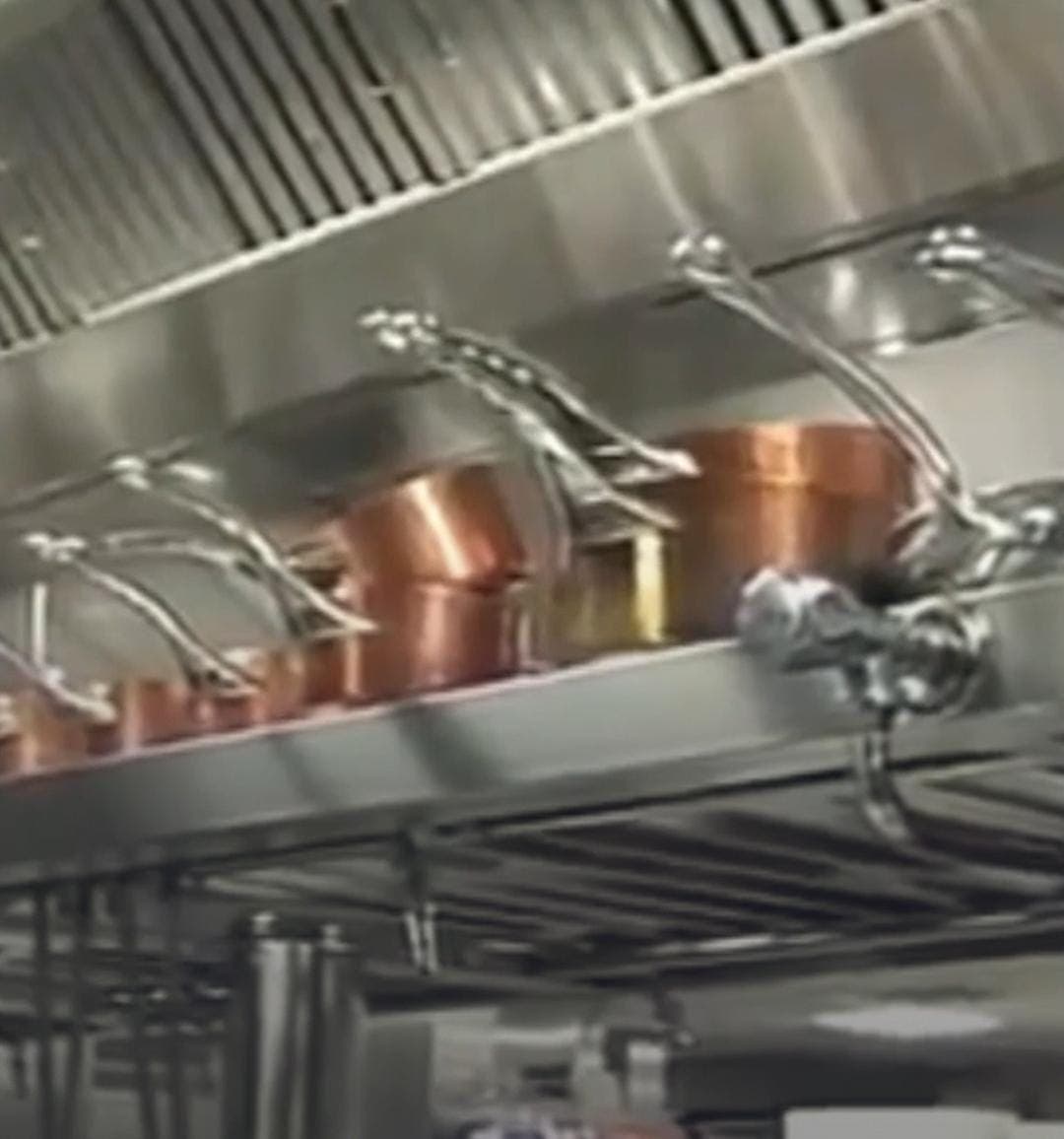 The cloud kitchen includes multiple kitchens to prepare different and varied meals, and there are chefs and staff to deliver orders and meals to customers at home or at work.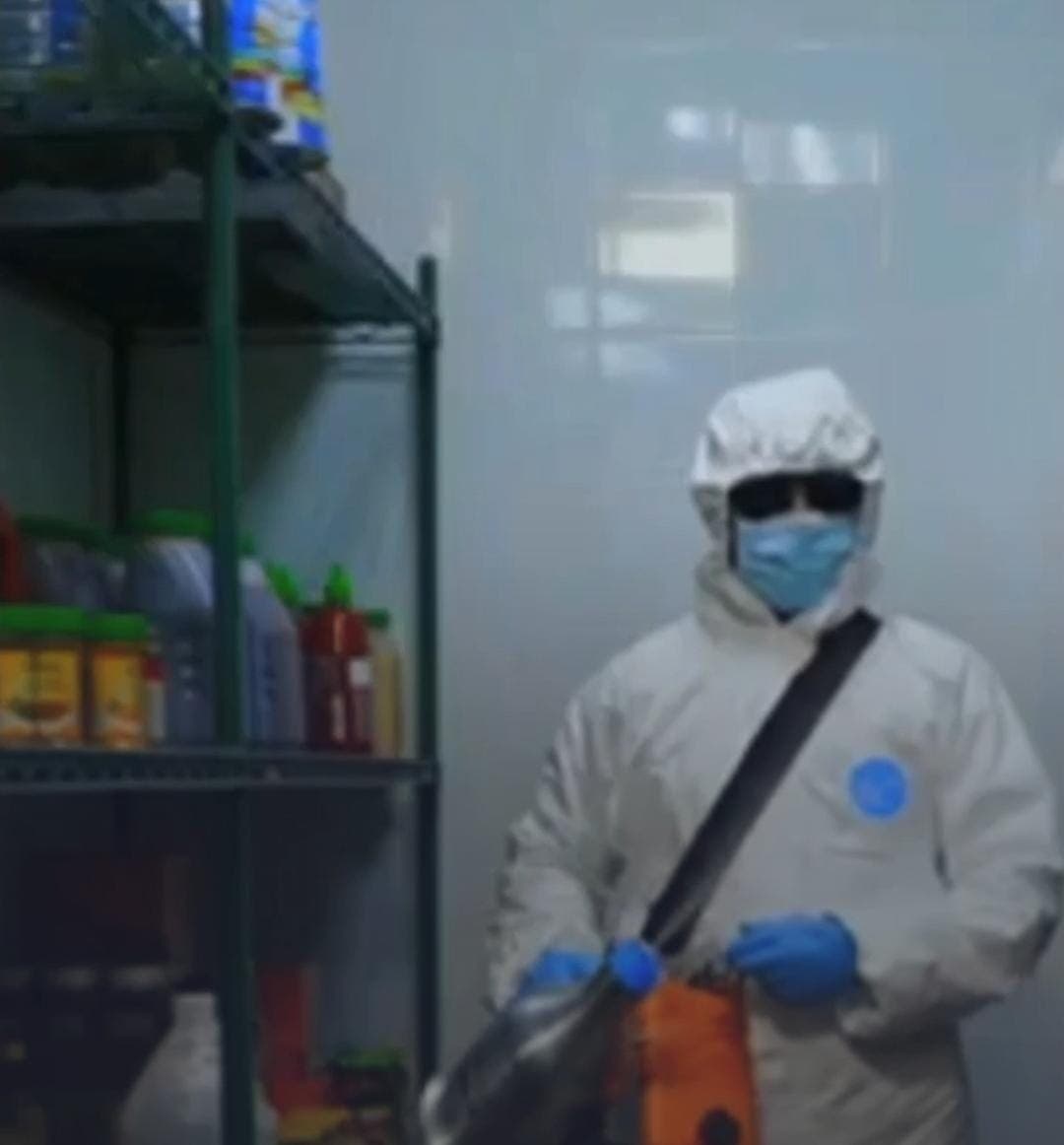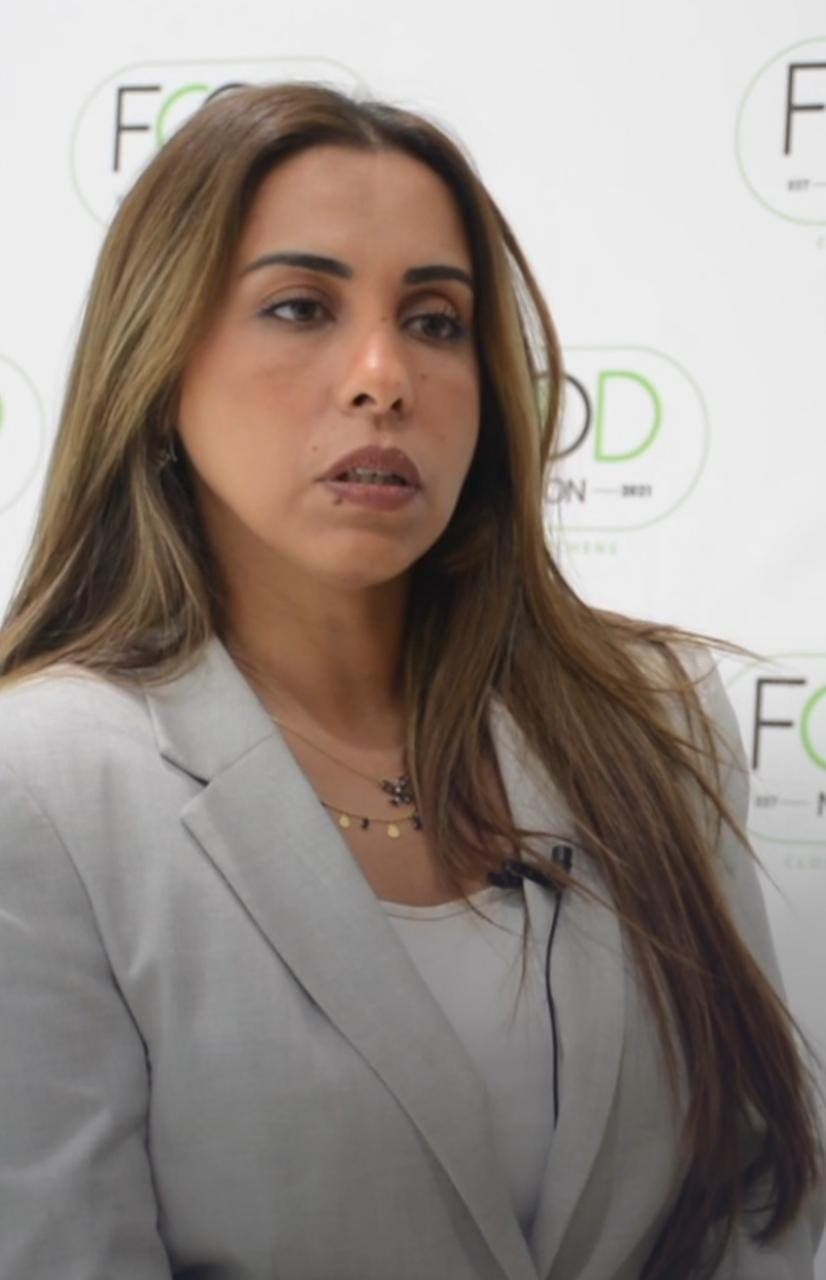 Dina Saleh, Marketing Director of the company
Dina Saleh, Marketing Director of Foundation International, the owner of the restaurant, told Al Arabiya.net that the idea came after the increase and rise of the online food delivery service, And it increased even more after the emergence of the Corona epidemic, which prompted the company to implement the idea in Egypt.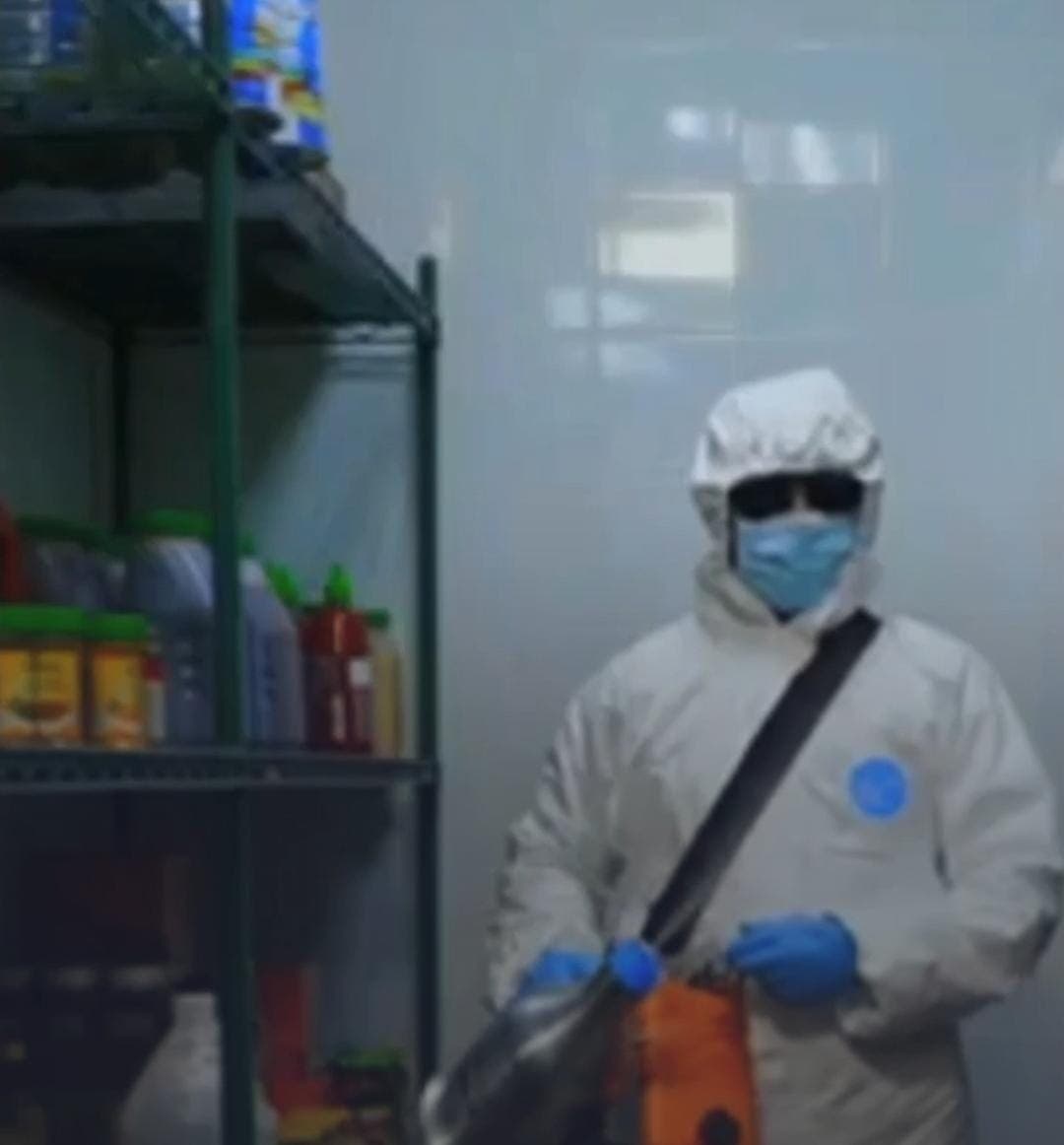 And revealed that the company provides full kitchens for companies and business owners wishing to establish restaurants or owners of brands It provides them with what they need in order to implement their project, whether to provide Egyptian, Arab or foreign dishes, the chefs needed for this, and the delivery workers who deliver orders, and to and from all regions, noting that the customer requests through the electronic application the meal he wants from his restaurant The kitchen prepares it and delivers it to him in the name of this restaurant, without the latter having a place or location.
She said that the project saves business owners a lot of expenses and the costs of renting or owning a restaurant, workers, cooks and others, and the cloud kitchen bears the preparation of All requests for these restaurants are in return for an agreed upon percentage, and business owners can start them directly without waiting long periods to obtain places, licenses and operating expenses, as well as providing a large and huge variety of foods provided.
The Marketing Director added The company is preparing to enter the Guinness Book of Records by launching the largest cloud kitchen in the world, featuring modern and virtual brands.