The African Union's special envoy to the Horn of Africa, Olusegun Obasanjo, still hopes to end the dialogue of the year-long war in Ethiopia, but warned in a statement on Sunday that "similar talks cannot succeed" without an immediate ceasefire.
The former Nigerian president is leading an international campaign to end a conflict that has killed thousands and displaced two million people, while fears of a rebel encroachment on the Ethiopian capital, Addis Ababa, prompted a flurry of diplomatic activity.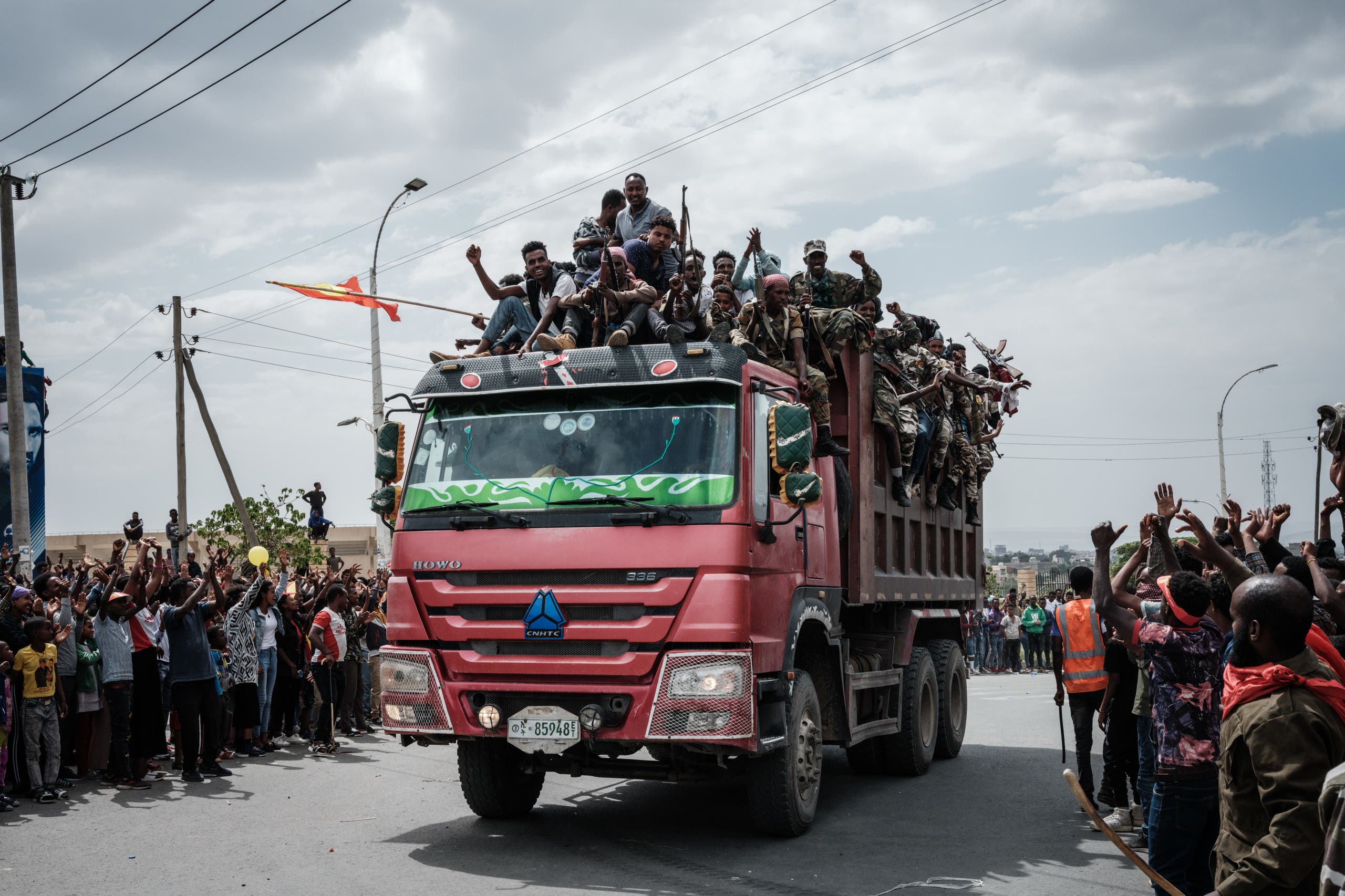 Obasanjo, who left Ethiopia on Thursday after meetings with Prime Minister Abiy Ahmed and the leadership of the Tigray People's Liberation Front, said he is "optimistic that common ground can be secured towards a peaceful solution to the conflict."
But with fighting intensified in recent weeks and the front claiming significant gains geographically, Obasanjo warned that "these talks cannot take place in an environment of escalating military hostilities."
He added: "Therefore, I appeal to the leaders of all parties to stop their military attacks," considering that this "will provide an opportunity for dialogue." in order to continue to progress."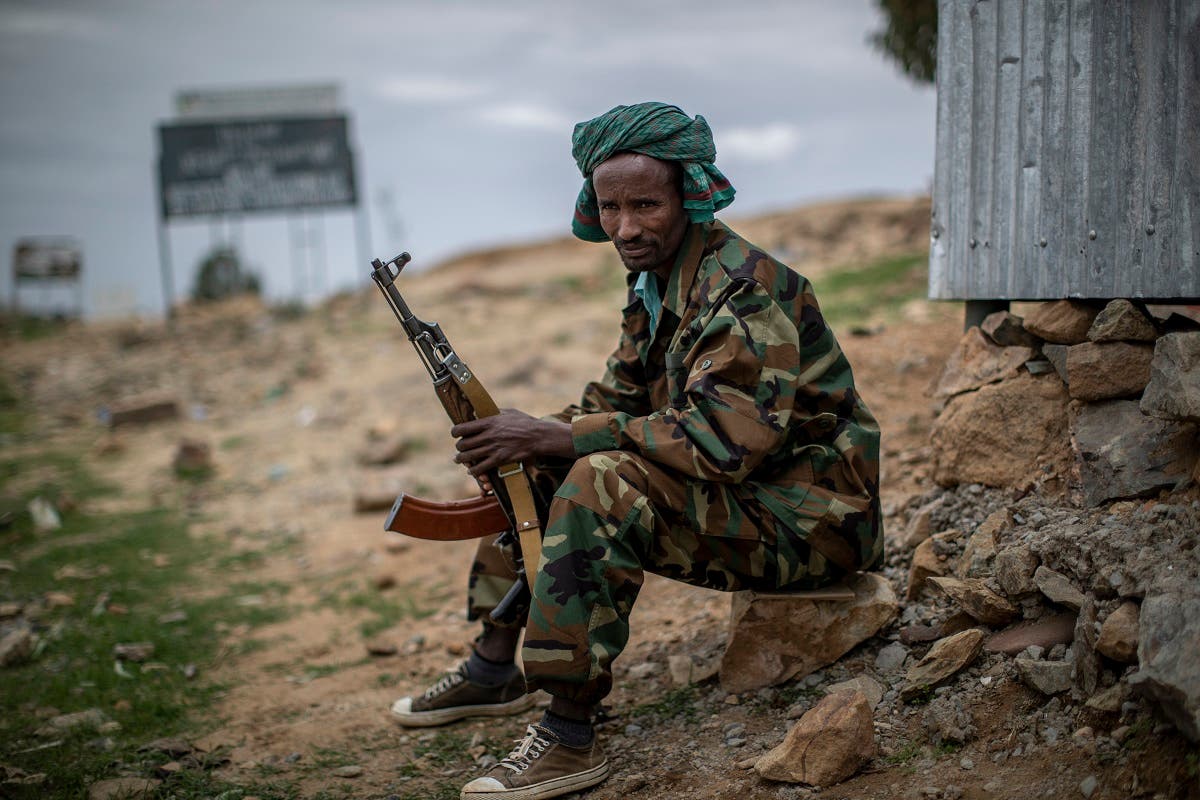 An element of the Tigray Liberation Front
His statements came before a visit to three African countries by US Secretary of State Anthony Blinken, who supported Obasango's efforts in mediation, and threatened to impose sanctions on Abiy Ahmed's government and the Tigray People's Liberation Front if they did not make progress towards holding the talks. Tigray from the neighboring regions of Amhara and Afar and recognition of the government's legitimacy.
For its part, the Tigray People's Liberation Front is demanding that aid be allowed into Tigray, where conflict erupted last year. No aid has arrived by road since October 18, and 364 trucks are stuck in Afar awaiting permission to enter, according to the United Nations. A move he said came in response to rebel attacks on army camps.
Although 2019 Nobel Peace Prize laureate Abiy Ahmed pledged a quick victory, the LTTE recaptured most of Tigray by late June before expanding into Amhara and Afar