Daesh attacks against the Taliban have been sporadic since they took power in the country in mid-August (2021). Nangarhar, east of the country, on Sunday, in an attack launched by ISIS elements against the Taliban. The local radio station, Salam and Tandar, reported that two explosions occurred near the city's police station, after which an exchange of fire began between the militants of the movement and ISIS militants. Two civilians out of the three were killed in the two explosions.
A local source explained that the explosions occurred around nine o'clock this morning.
He also added that the explosions were caused by an explosive device, but It is not clear who the target was, while official sources in the Taliban did not provide any details yet.
A series of attacks
It is noteworthy that the movement had to deal with a series of The attacks were claimed by a group linked to ISIS, which has been at odds with it for years due to a number of economic and ideological issues.
ISIS (Khorasan Province), the organization's branch in the region, claimed responsibility for a number of bombings in the city of Jalal. Abad at the beginning of the week.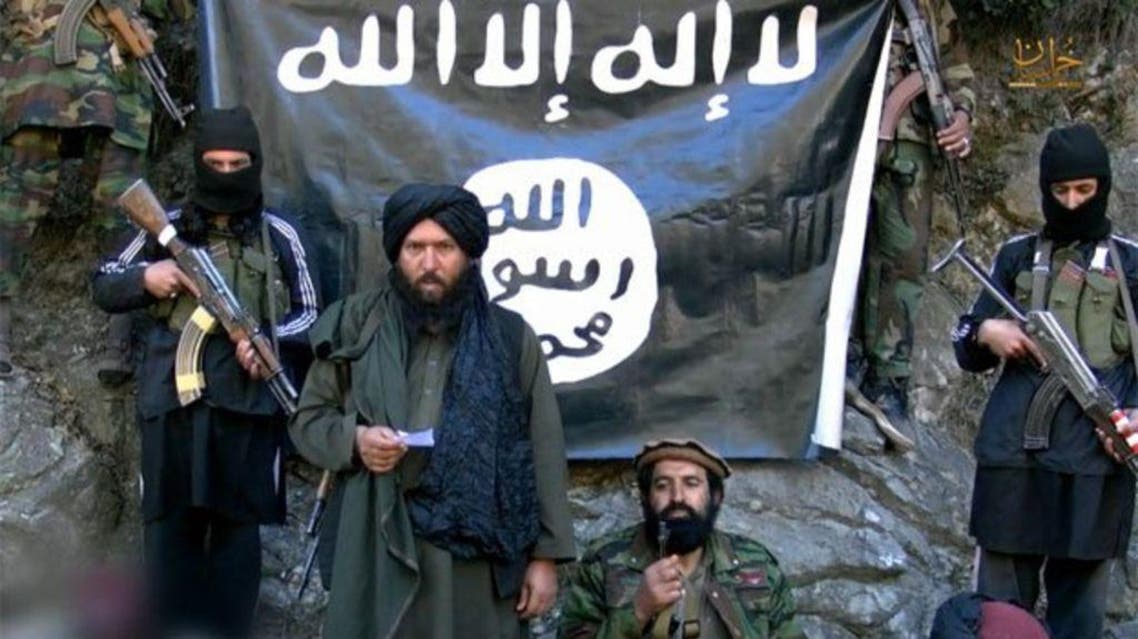 as announced That group was responsible for carrying out the attack on Cape Airport Last August, it resulted in the killing of dozens of Afghan civilians who gathered outside the airport gates, in addition to 13 American soldiers. Afghanistan within one to two years, noting that some members of the terrorist group have already returned to the country, according to the American newspaper, "The New York Times."