The Yemeni government and an international team from the United Nations Development Program stressed, on Wednesday, the necessity of unloading the cargo of the floating Safer oil tank off the western coast of Yemen, in light of the continued intransigence and rejection of the Houthi militia, which threatens the occurrence of an environmental disaster that is the largest in the world.
The Yemeni Minister of Transport, Abdulsalam Hamid, discussed in Aden with the Environmental Adviser, the delegate of the United Nations Development Program, Samia Al-Duaij, the Deputy United Nations representative, Salma Al-Hajj, and the representative of the Development Program in Aden, Walid Baharoun, the situation of the Safer reservoir and the repercussions disastrous effects on the marine environment.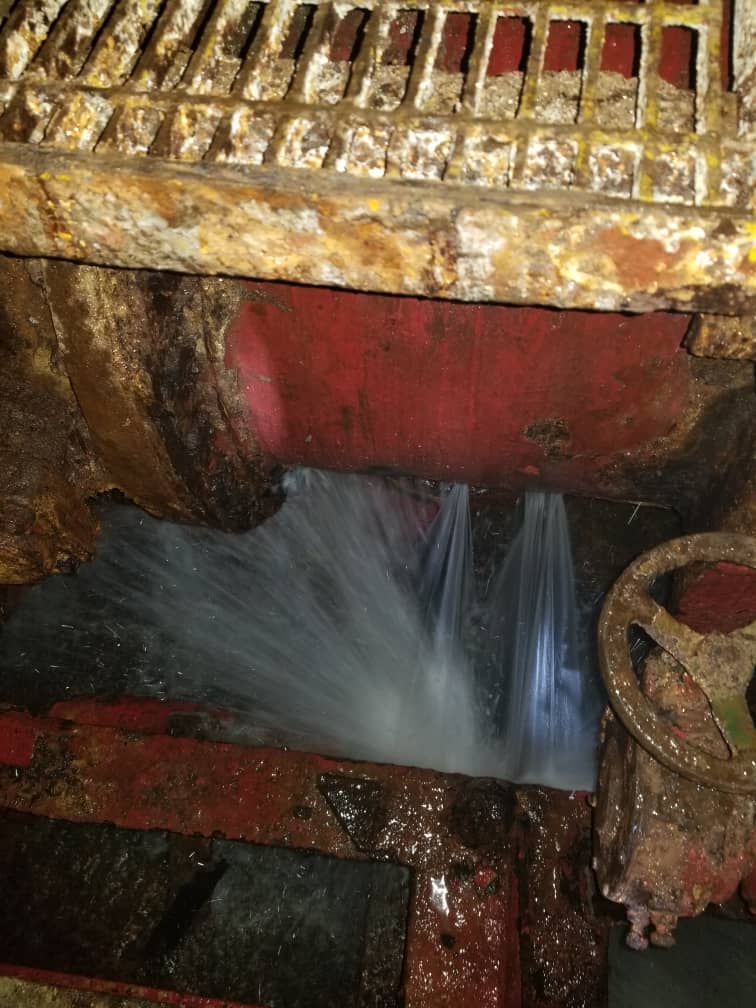 The Yemeni Minister of Transport called on the United Nations to exert more pressure on the Houthis to make the Safer Floating Basin neutral and away from the existing political conflict due to the fact that the danger The resulting staring stares everyone without exception, stressing the necessity and importance of intensifying efforts to limit and solve the problem and expedite the development of solutions to address the situation of the tank. , and then To start addressing the effects of the problem, according to what was reported by the official Yemeni News Agency.
In turn, the Environmental Adviser and the delegate of the United Nations Program affirmed the program's keenness and interest in quickly solving the floating basin problem.
She explained that The relevant work team held several meetings and meetings and came out with an agreement on the speedy unloading of the Safer Basin shipment through the executing company, without giving further details about that. The United Nations Security Council called on the Houthis in Yemen to quickly allow United Nations experts to examine an oil tanker loaded with more than one million barrels of crude oil anchored off the coast of Yemen, and warned of the danger Its explosion and cause an environmental, economic, maritime and humanitarian catastrophe for Yemen and the region, blaming the Houthis for delaying the technical evaluation of the tanker Safer, which the United Nations had hoped to deploy last March. To Yemen, 60 km north of the port of Hodeidah, it is used to store and export oil coming from the fields of Mohd Marib oil province.
Because the ship has not undergone maintenance work since 2015, crude oil (1.148 million barrels), and rising gases pose a serious threat to the region, and the United Nations says the ship is a time bomb that may explode at any time.
Recently, satellite images showed the start of an oil leak from the Safer Floating Reservoir at Ras Issa Port in the Hodeidah Governorate in the Red Sea, western Yemen.