The Syrian Observatory for Human Rights reported today, Thursday, that areas in the northern countryside of Aleppo are witnessing intense and reciprocal missile shelling between Turkish forces and allied factions on one side and Kurdish forces deployed in the area on the other, which resulted in the killing of at least one member of the Turkish forces.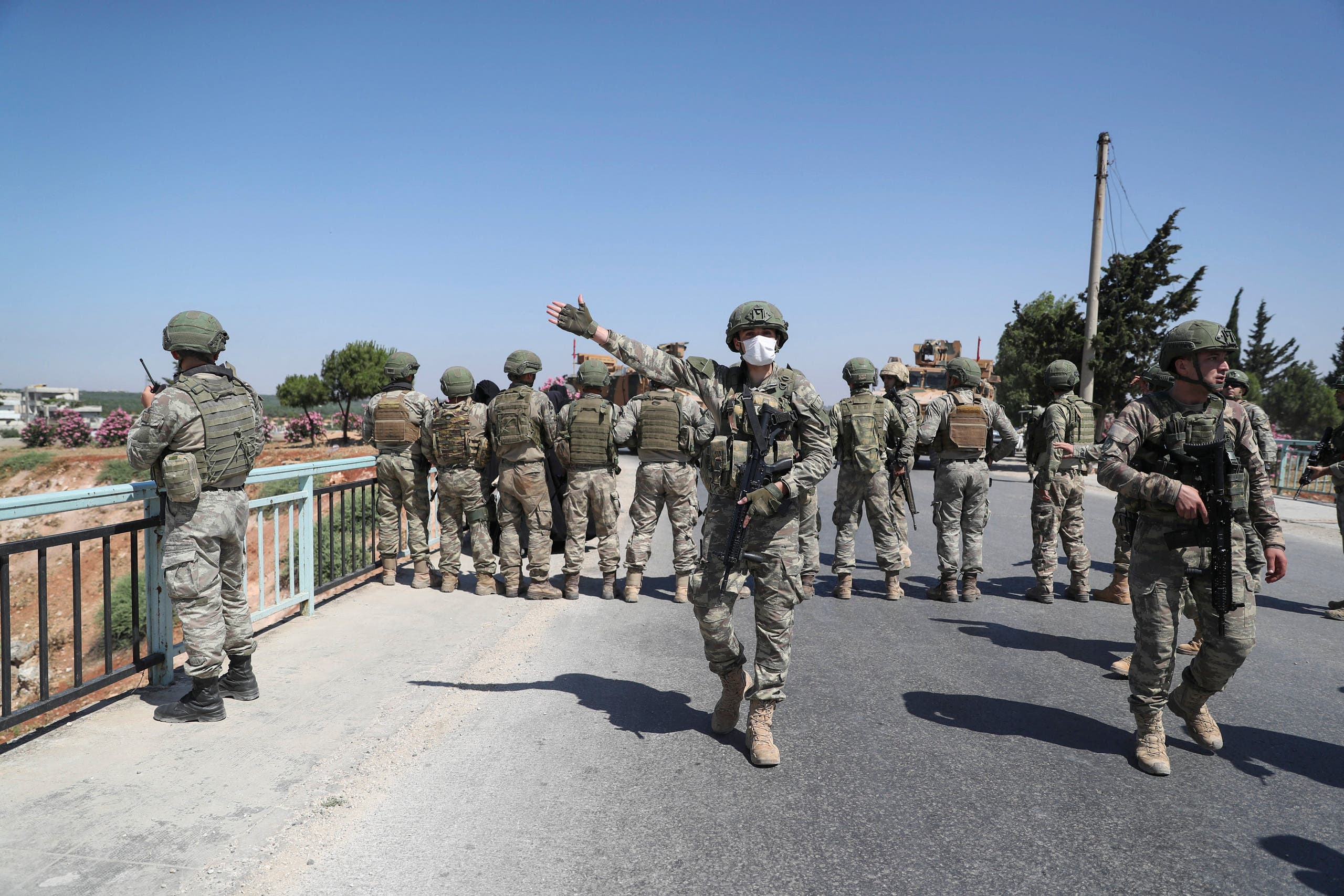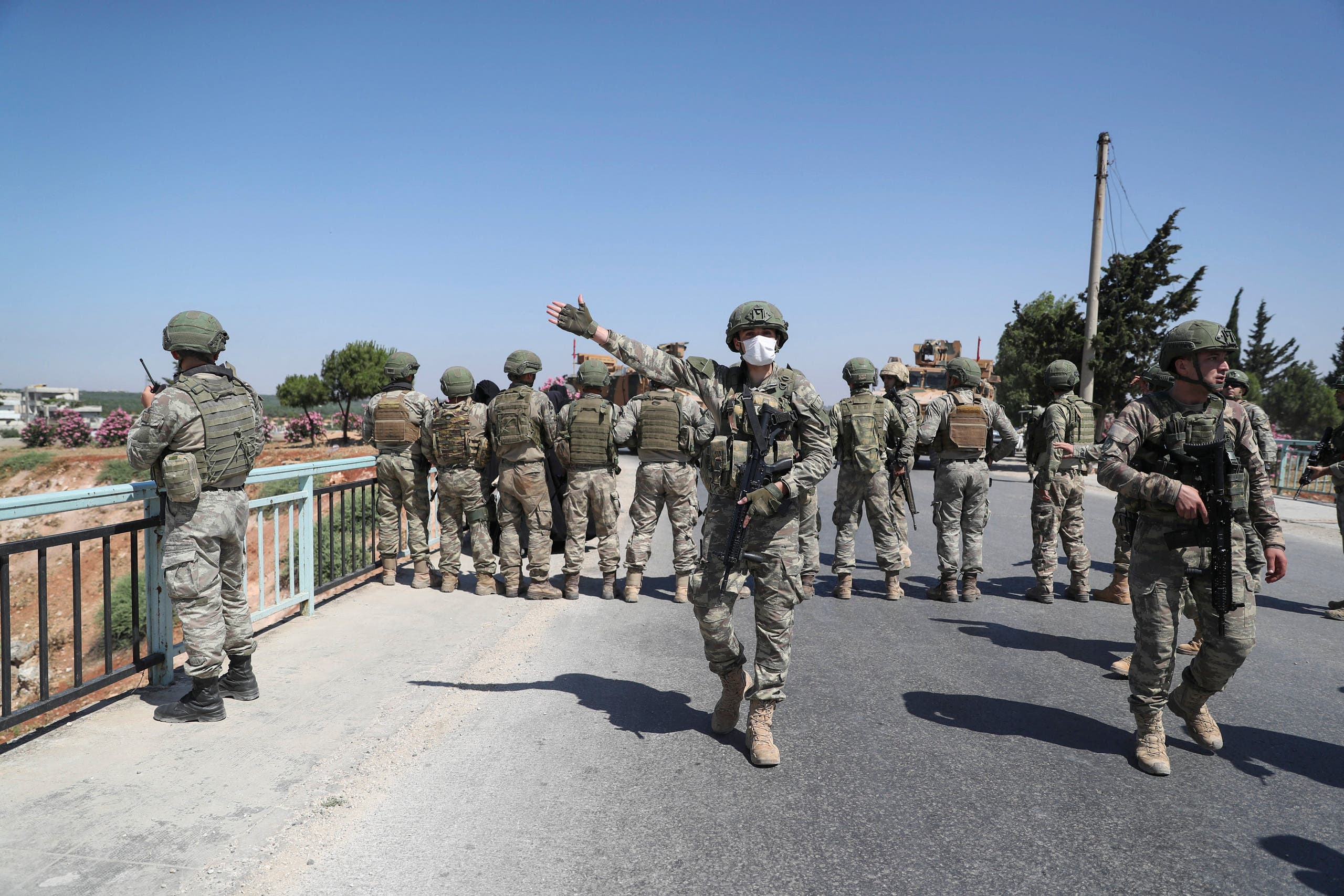 The observatory indicated that the Turkish forces and their loyalists have targeted with tens of rocket and artillery shells since the early morning hours, areas in the Al-Shahba Dam, Al-Samouqiah and other controlled areas.
For their part, the Kurdish forces bombed areas of Turkish influence, including the Al-Tuwais base in the vicinity of Marea, north of Aleppo.
The observatory stated that there is "confirmed information about casualties on both sides, and information about the death of at least one of the Turkish forces in the bombing of Al-Tuwais."
The Turkish forces were On Sunday, the loyal factions bombed the villages of Ain Digna with heavy artillery Mara'anaz and other sites within the areas of deployment of Kurdish forces in the northern countryside of Aleppo. Turkish forces stationed in the northern countryside of Aleppo.