With the increase in death sentences in Iran, especially among activists and political opponents, a human rights committee launched a cry to stop these executions.
The Committee for the Struggle for the Release of Political Prisoners and two human rights organizations issued a statement, describing Executing the death penalty in Iran is a "systematic state crime."
The statement called on all people in Iran and all over the world to raise their voices against the regime whose life is linked to execution, according to the website "Iran International."
He also indicated that the Iranian regime executes innocents, including political opponents, describing execution in Iran as a crime.
The regime executes innocents
The signatories made it clear that the execution in Iran means hostility to the political and civil freedoms of citizens and their basic right to protest, assembly, parties and organizations.
A report issued by international human rights organizations revealed that the Iranian judiciary executed at least 236 people. In one year (from January 1, 2020 to December 20, 2020). Another 95 people were sentenced to death.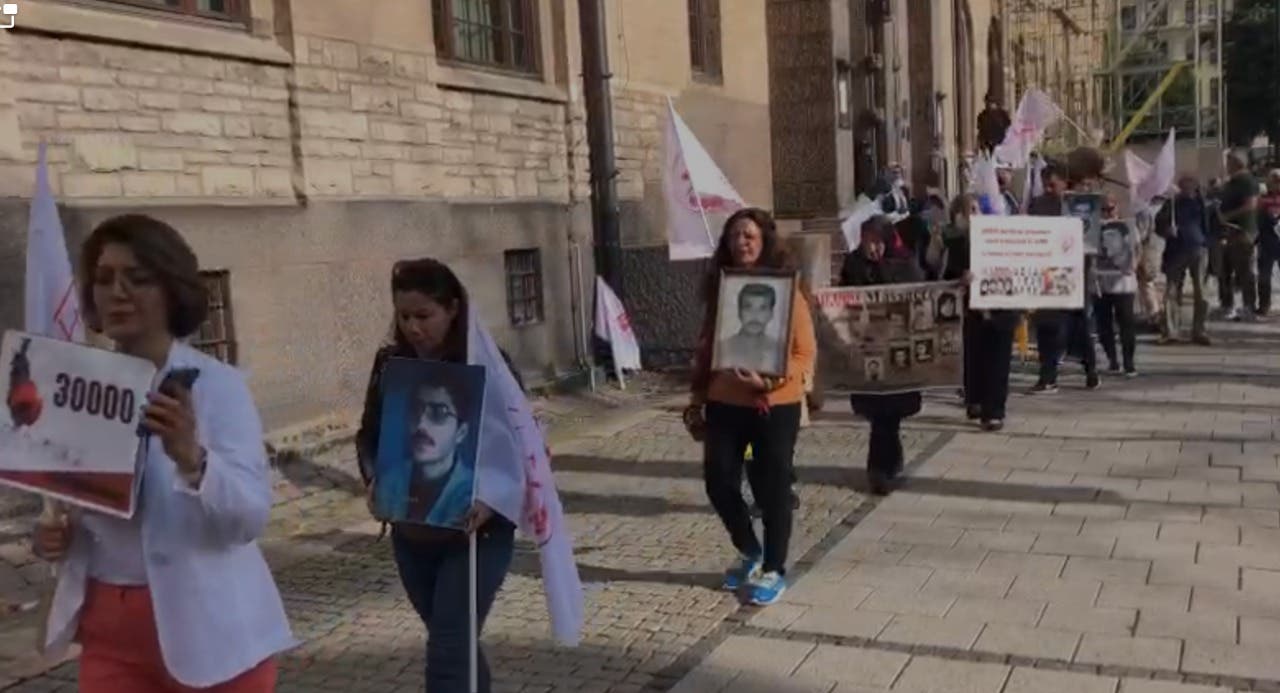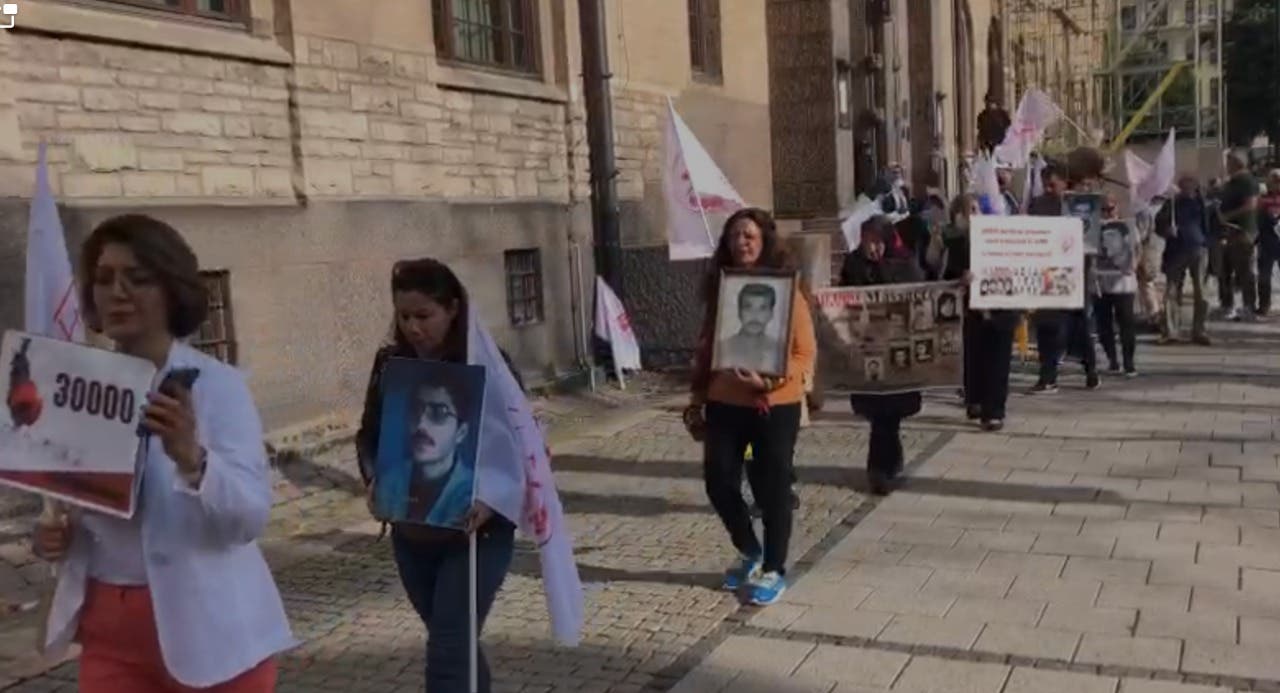 Referred to That Iran occupies the first place in the world in terms of population density for the execution of its citizens, while it is said that more than 72% of executions in Iran are carried out in secret, and that the government and the judiciary refuse to provide official information in this regard.