The doctor and journalist, Nelson Castro, revealed secret details from the records of the late Argentine star Diego Armando Maradona, after his death, including shocking medical facts and information related to the health of the legend.
Castro published a book entitled "Maradona's Health" .. a true story", of the legend Maradona, the last who led Argentina to win the World Cup in the World Cup Mexico 1986, about a year after his death on November 25, 2020, in Buenos Aires at the age of 60.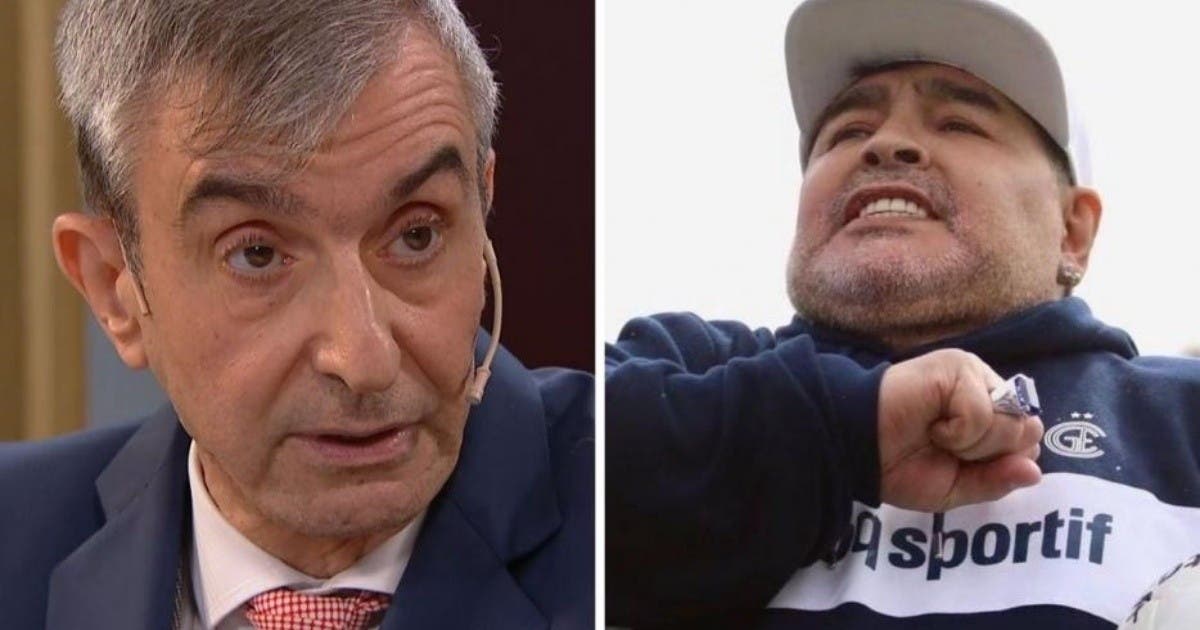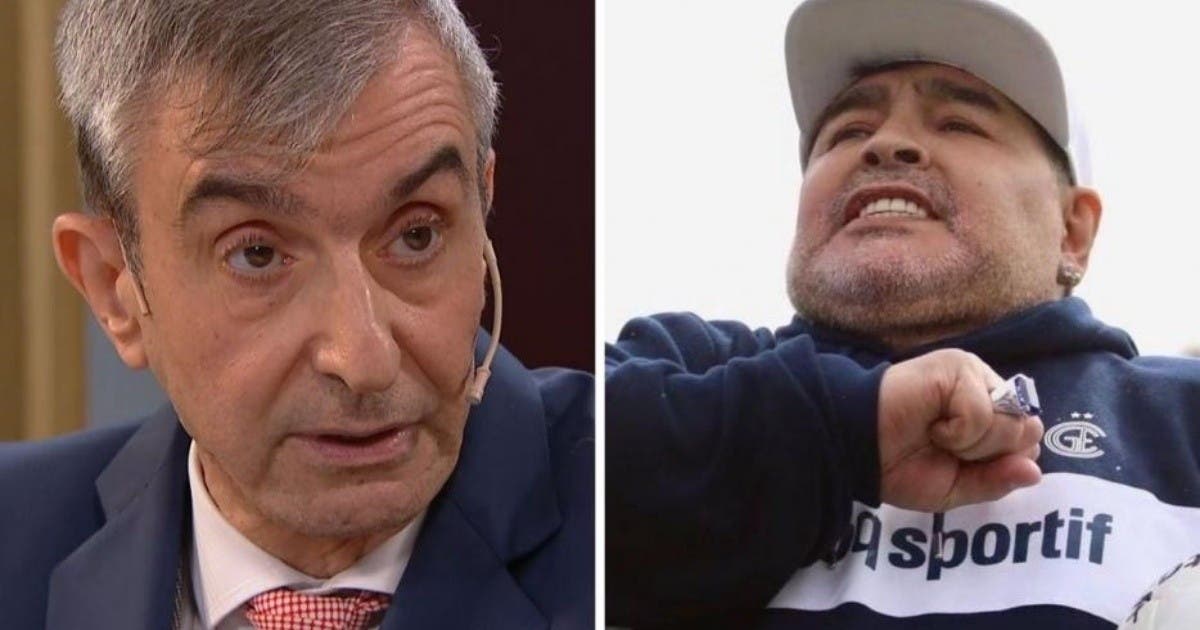 And the doctor answered a question – during his appearance in a television interview to talk about his book – about Maradona's heart being stolen after his death, saying: "There were extremist fans who intended to rip Maradona's heart (from inside his tomb), but that did not happen. The doctors removed Maradona's heart from his body, because it was very important to investigate the circumstances of his death."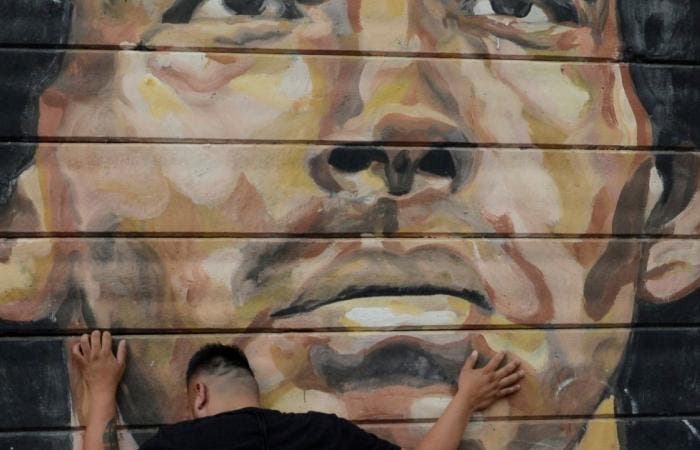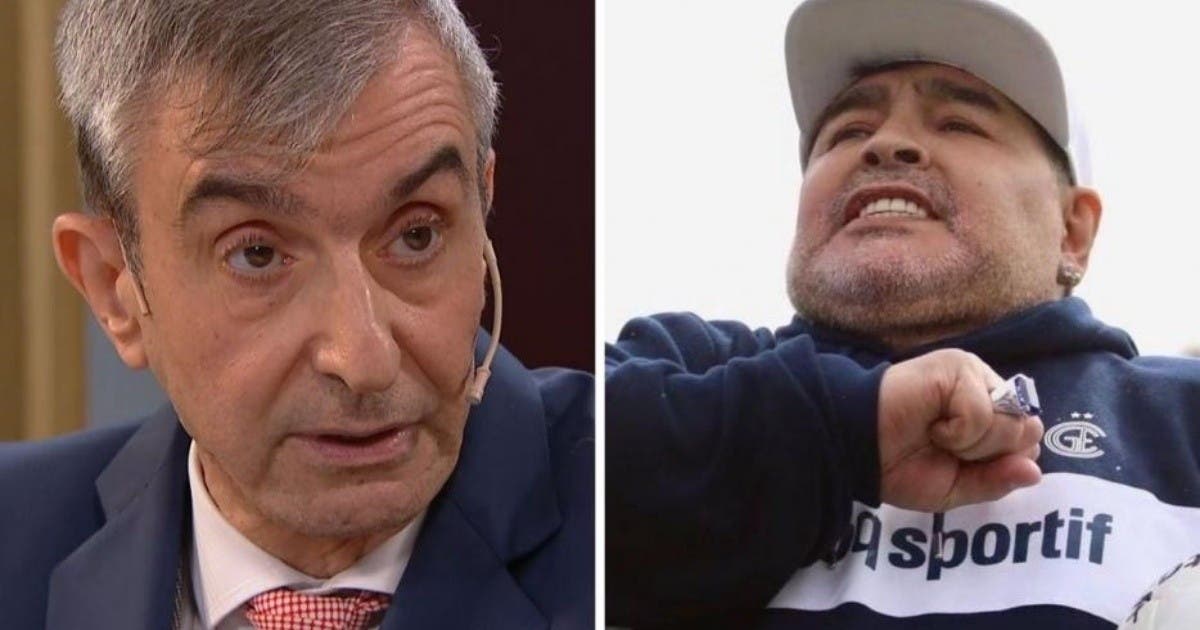 added the doctor, who obtained confidential details from Maradona's medical records, and Hear witnesses who have not yet spoken: "Maradona is buried without a heart! His heart weighed half a kilogram. Normally, the heart weighs 300 grams, but Maradona's heart was very large, and the reason was due to his deficiency, besides that he was a football player.