A giant egg appears in Chicago that seems to be related to the Pokémon GO Fest 2021
An interesting message comes to us from Twitter related to one of the most prominent games in the mobile market. We are talking in this case about Pokémon GO .
In the compilation that we leave you next, we can see a strange event that happened in Chicago . Apparently the city is already preparing for the Pokémon GO Fest which starts tomorrow with a giant egg!
This one has turned up in the city's Maggie Daley Park and it's really huge. It looks like it will be used as the setting for tomorrow's event, of which you have our full coverage here . We leave you with the images, where they invite the players to encourage their friends from all over the world to face Mewtwo: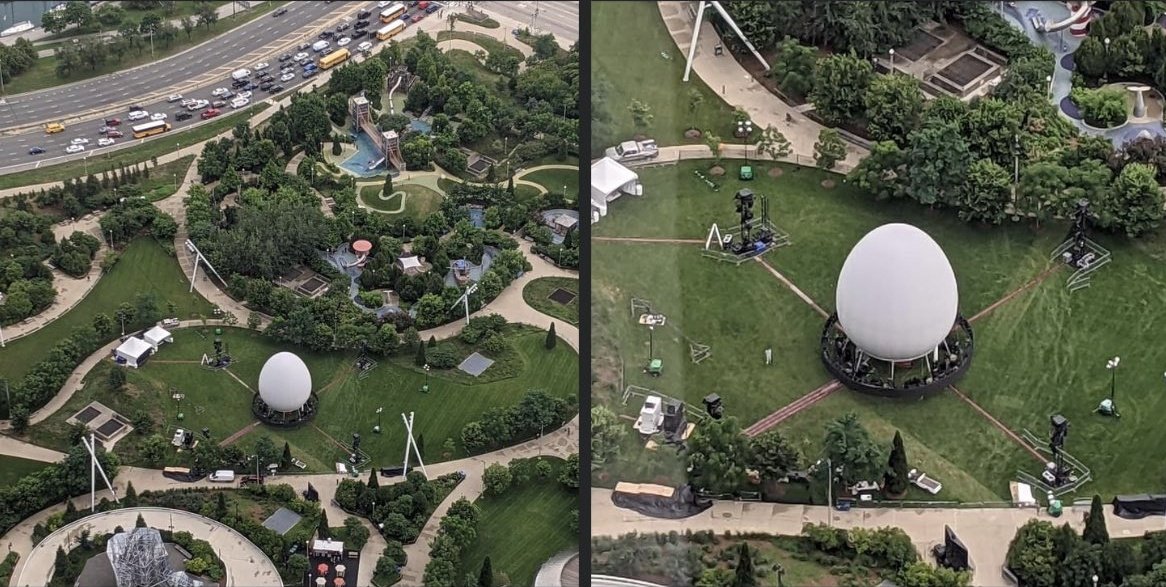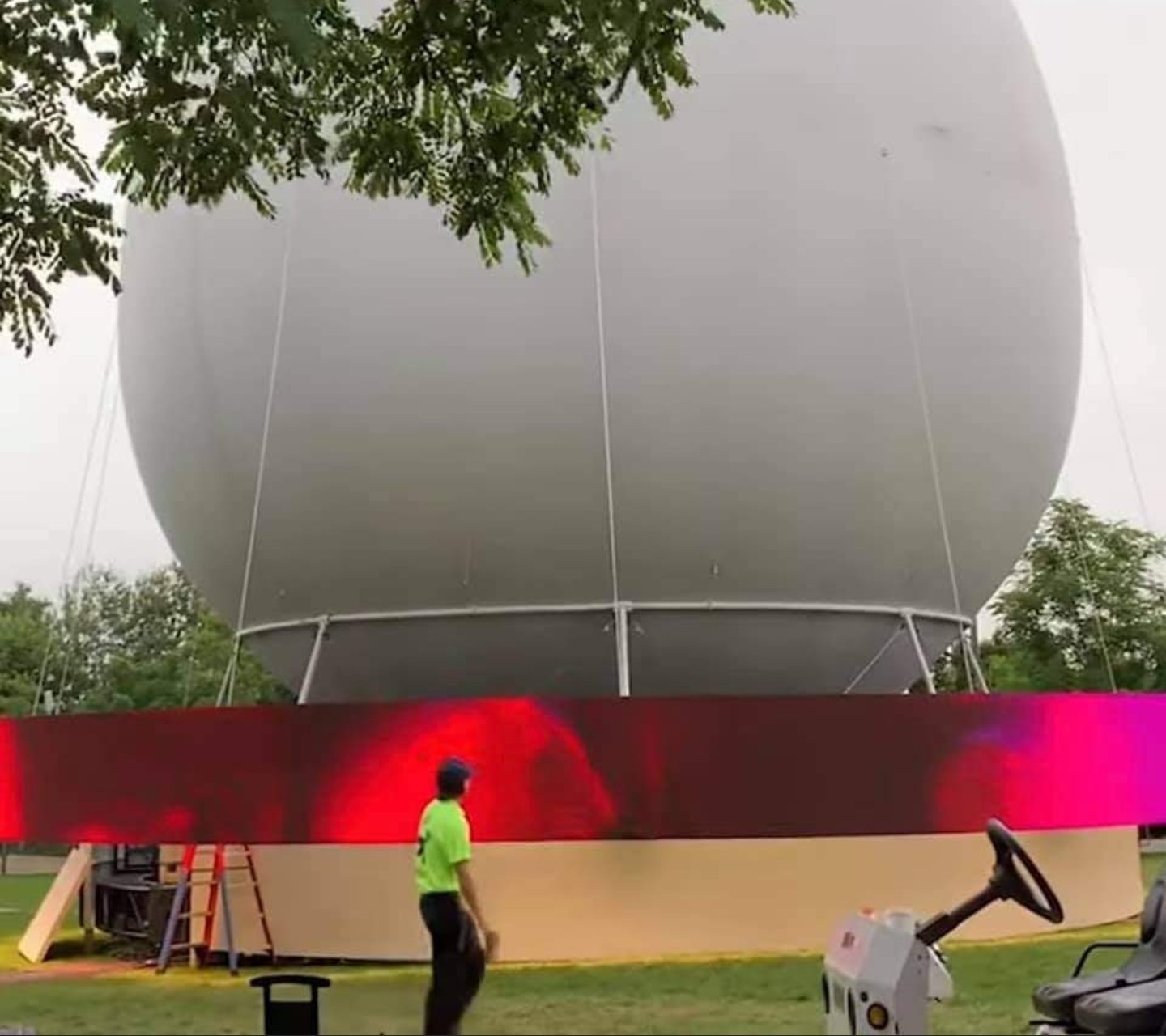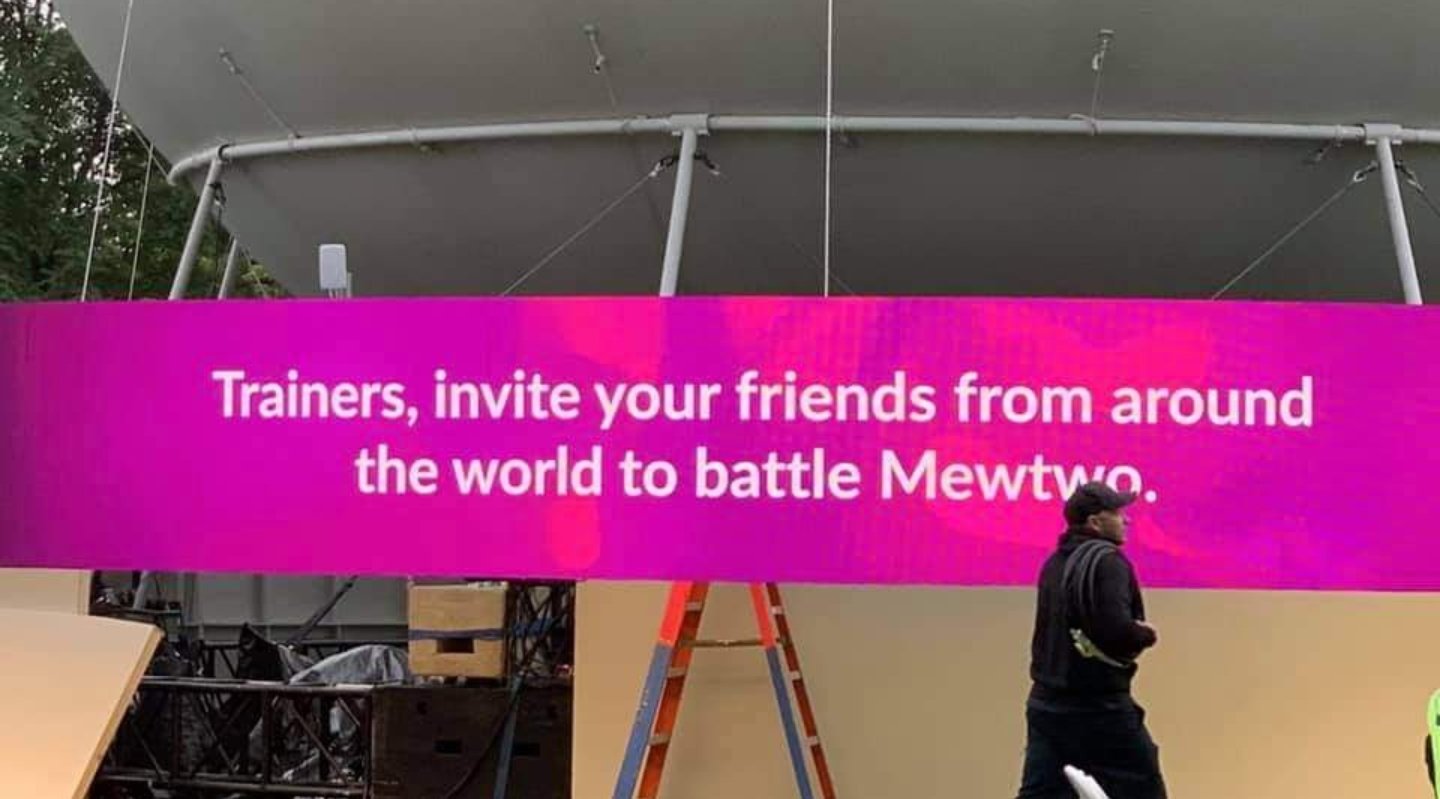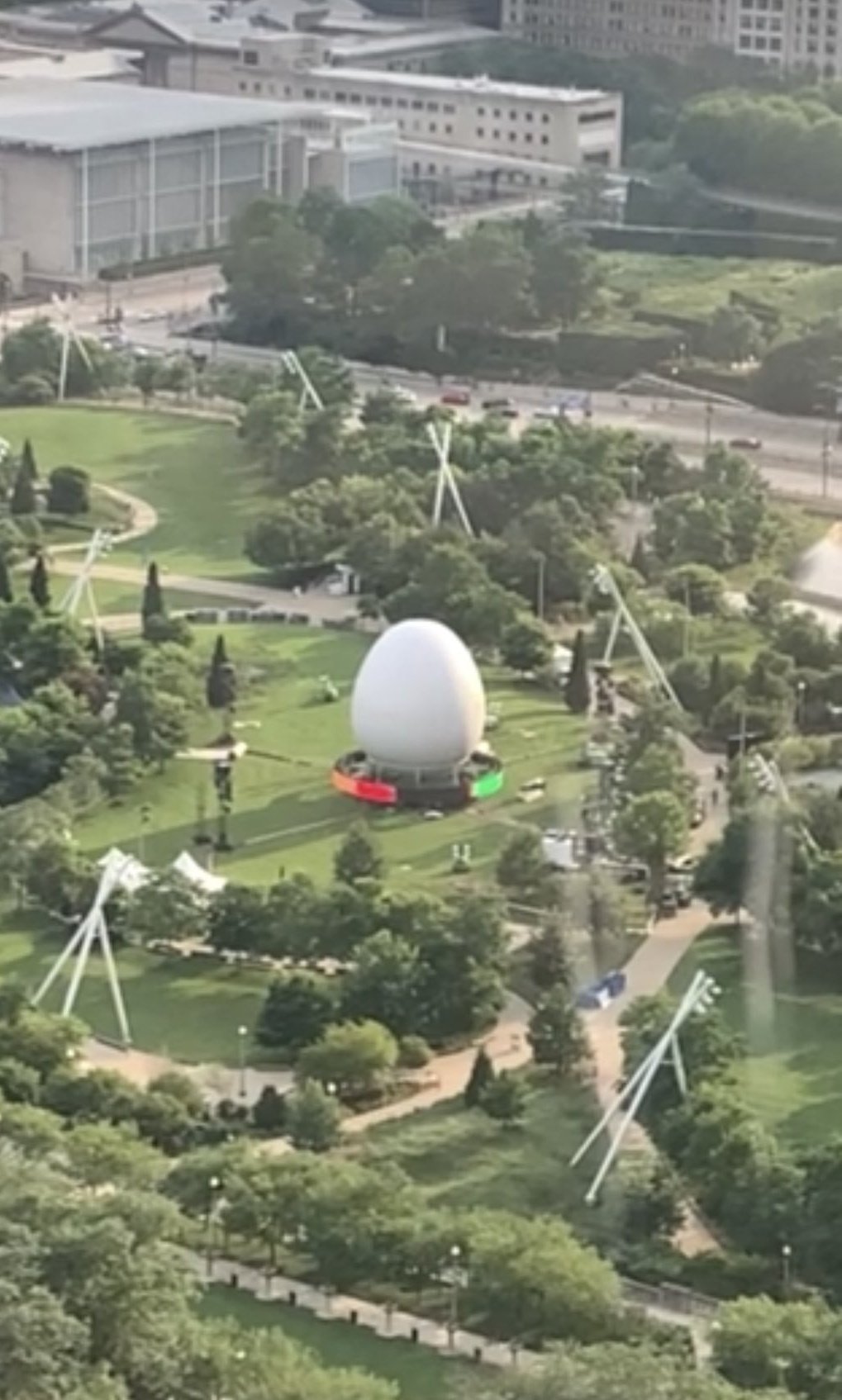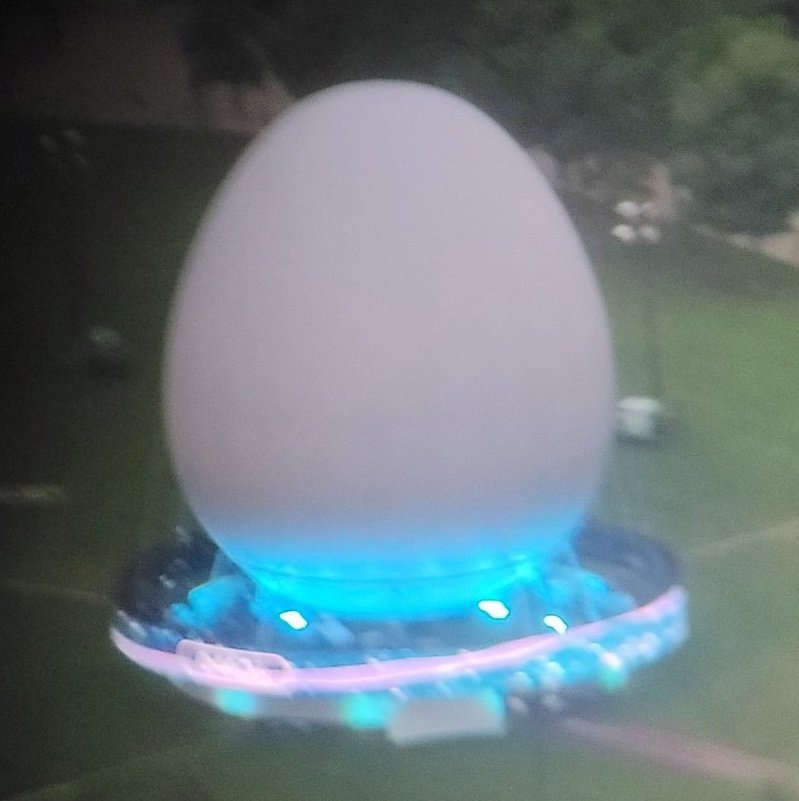 What do you think? If you are interested, you can take a look at our full coverage of the title at this link.
Via.