British Conservative MP David Amis died of his injuries, after he was stabbed "several times", today, Friday, while attending a rally in his constituency in southeast England. She arrested the attacker, after she summoned her officers and came to the scene as soon as information was received about the stabbing operation, but without mentioning Ames by name.
The 69-year-old politician and a prominent member of Prime Minister Boris Johnson's Conservative Party, had a routine weekly meeting with voters in his constituency at Belvers Methodist Church "In the small town of Lee-on-si, before the assailant surprised him with several stab wounds that seriously injured him and subsequently died.
A traumatic accident
Police are revealing many details about the attack and its motive. Former Conservative Party chief Iain Duncan Smith described the incident as horrific and shocking.
In a tweet, he expressed his solidarity with his family at this terrible time.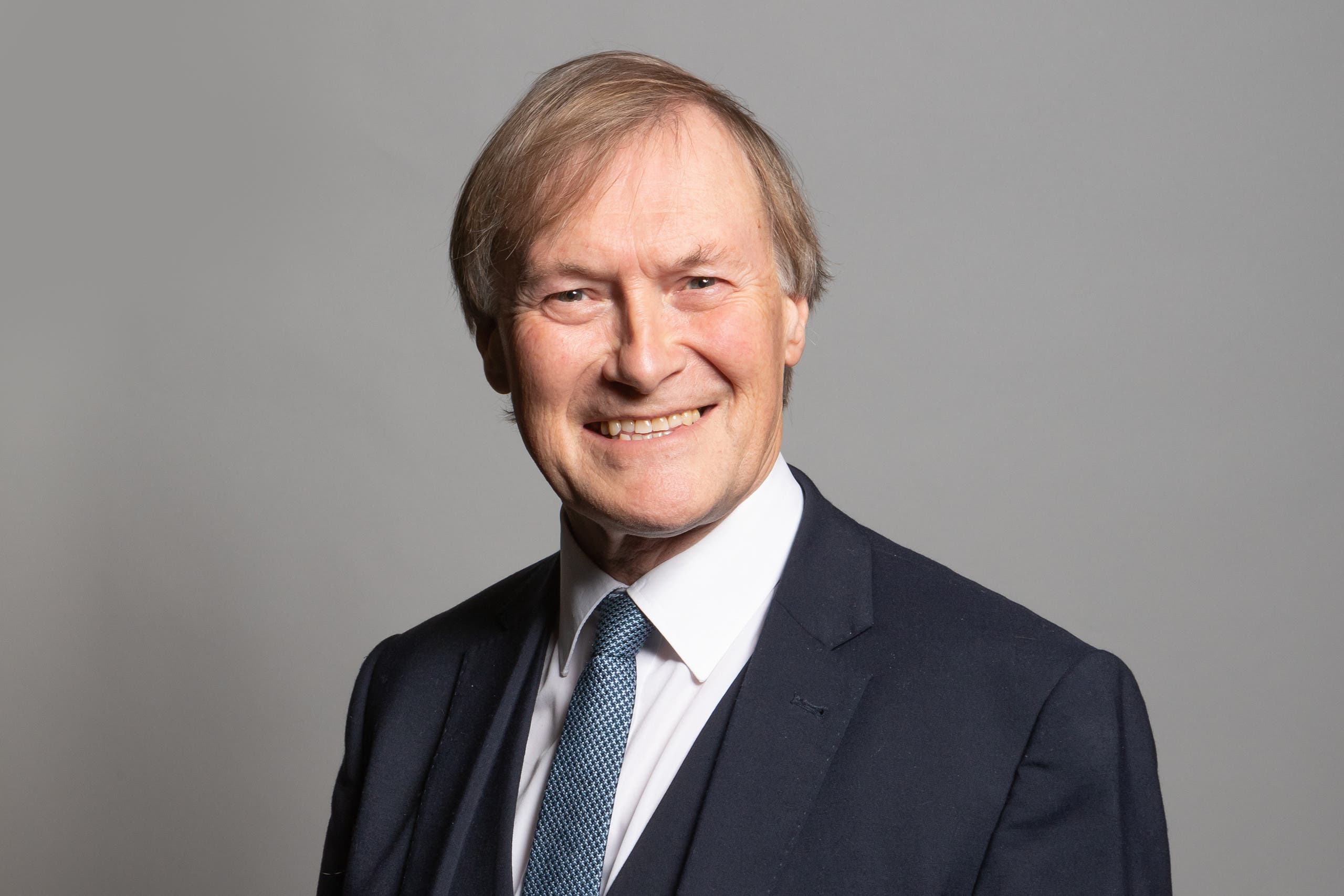 He also stressed that such violent behavior in politics or in Any other march in life.
Previous attacks
It is noteworthy that Britain has witnessed during the past years, several stabbing incidents and terrorist attacks.
British MPs have also been attacked on similar occasions in their constituencies, including Labor MP Jo Cox who was killed in 2016 ahead of the Brexit referendum.
Liberal Democrat Nigel Jones was also injured. In the year 2000, one of his assistants was killed, after he was attacked by a person who was carrying a sword in the west of England.