In Italy, they expect the first Muslim woman to win a promised election next October to choose new members for the city council of Rome, even though Maryam Ali is barely 20 years old. She is veiled, studies law for a third year at university, and has a YouTube channel.
Her father, Sami Salem, who holds two BA degrees in Law and Islamic Studies from Cairo University, is an imam of a mosque, moderate and open to the fullest extent, to the extent that he delivered the Friday sermon in a church on one occasion, as in A clear hatred of extremists, according to what Al-Arabiya.net read about in separate excerpts in Italian media, talking about him for years, and talking about his daughter, who is studying law for a third year at university.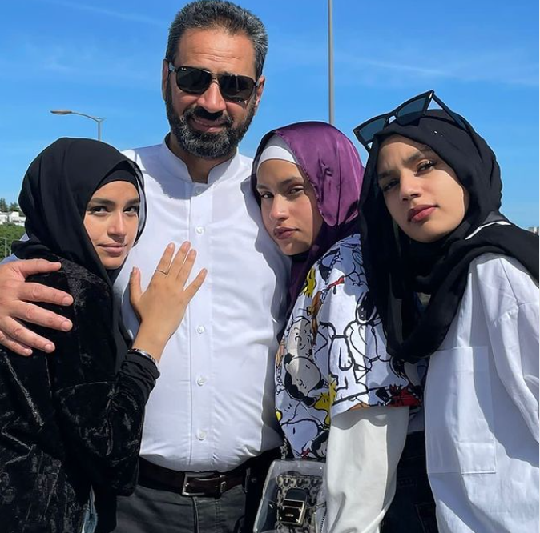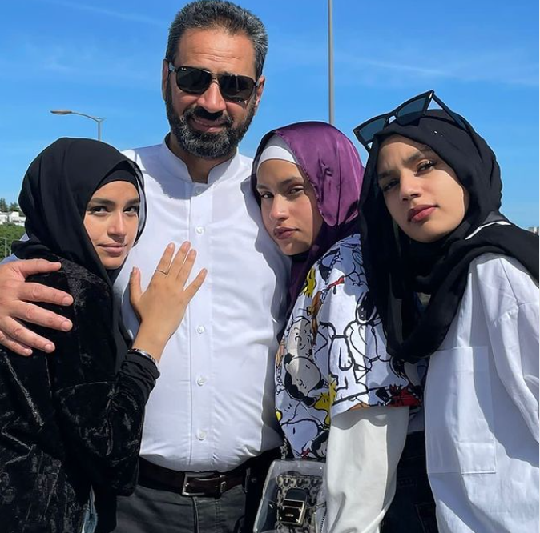 Imam Sami Muhammad Ali Salem, the father of his Egyptian wife to three other daughters: Tasneem, Safa and Amina, who were also born in Rome 22, 19 and 13 years ago, is originally from the remote village of "Al-Basrat" in the Dakahlia Governorate 125 km from Cairo, and in 1994 he immigrated to Italy, where he established a small mosque 10 years later, followed by another called "Al-Fath". He heads it and leads prayers in it currently in the Magliana neighborhood in the Italian capital. Her father accompanied her from a young age to charitable work, and he was the one who taught her and motivated her to help others, so she did not think much about taking the steps of the municipal elections in Rome, where she decided that her candidacy would be a wide window through which she could help others more broadly, as she dreamed when she was young.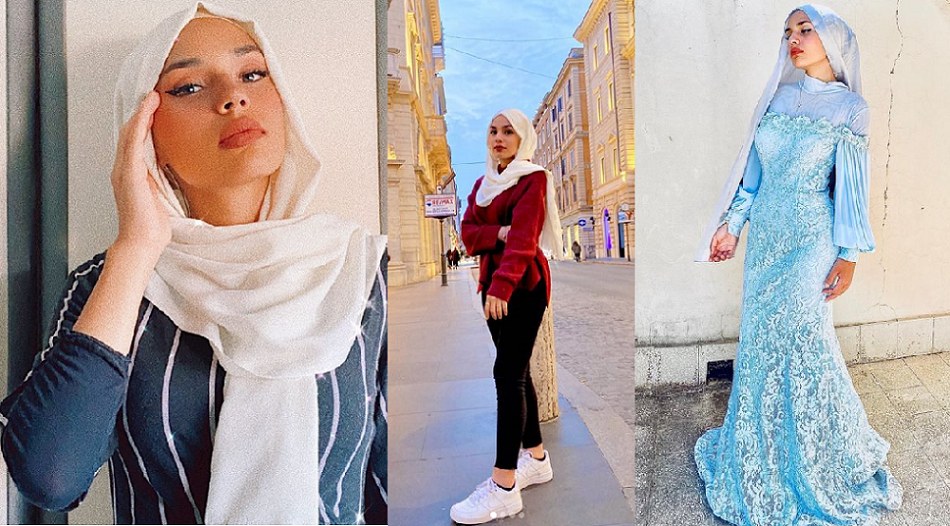 "So that I can give without return"
She also mentioned that the Italian people were astonished by her young age, believing that She has no experience, and some looked at the hijab she wears with astonishment, as the mental image they have of a Muslim woman is that she is forced to wear it, considering that "her candidacy is a strong response without words to anyone who has a false belief about Muslim women and the Islamic religion," according to her saying.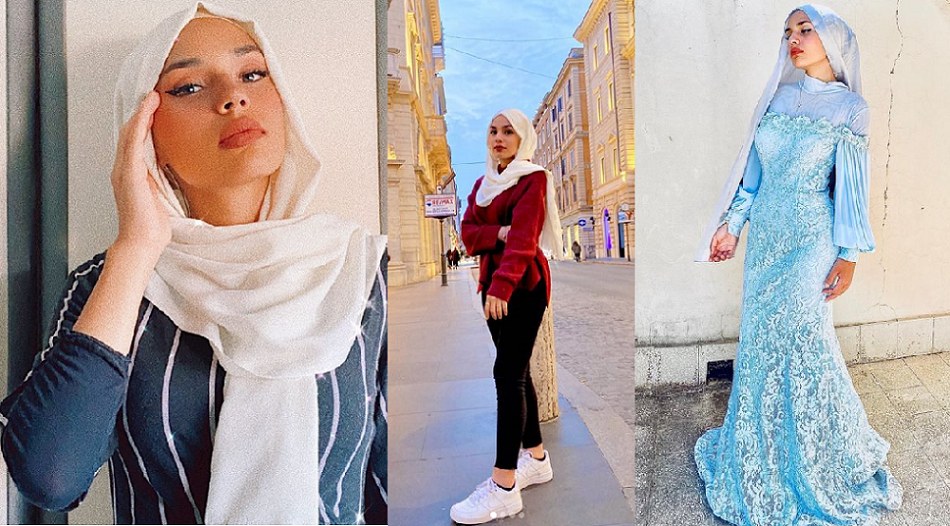 In the Italian media, they quoted her as saying that she does not run for the municipality of Rome "to represent Muslims in Italy, this is done by those in the service. Rather, I am a candidate as an Italian citizen, for the young, the old, and the needy, to be able to lend a hand to this majestic city. Religion for me personally is an incentive to be able to give freely, and to always be active as a citizen who helps others, "and this is what I learned from her father, who was a reference for her in her life, and whom she describes as a mentor and supporter, always going to teach in prisons," as Elle Women's magazine quoted her In an interview with her in her Italian edition in early August.
This is not the first time that Maryam Ali, as well as her sister Tasnim, has jumped to the headlines of important news, according to what Al Arabiya.net has read from what the magazine said, A few days after the 2015 attack on the Bataclan theater in Paris, the two teenage sisters took to the streets with those from the Union of Islamic Communities in Italy, known by the letters UCOII for short, and strongly condemned ISIS and extremists, and since then began to think about public work as it seems, and the first thing to run now