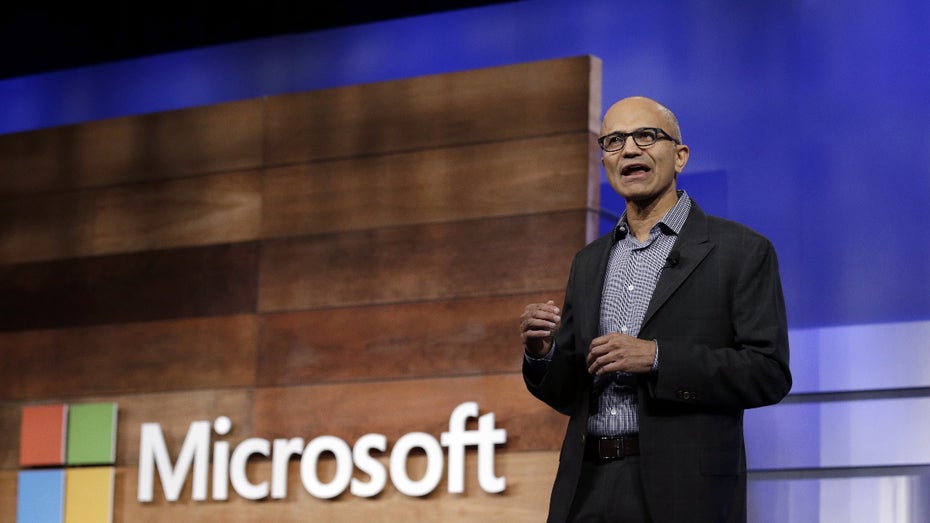 The financial volume of Nadella's share package sale is tough: it comes to the equivalent of around 246 million euros ($ 285 million), as it involved 840,000 shares. This emerges from a mandatory communication from Microsoft to the US Securities and Exchange Commission. Nadella parted with the large package in a total of 16 blocks, divided between Monday and Tuesday.
Is there a capital gains tax behind the sale?
According to the Microsoft announcement, Nadella's personal financial planning and a desired diversification of her own portfolio are the reasons for the sale. Accordingly, the share sale has nothing to do with a decreased confidence in terms of future Microsoft success. In addition, the remaining shares of the CEO would significantly exceed the minimum participation set by the Microsoft supervisory board, it said.
A possible reason for Nadella's decision could be The Wall Street Journal reports that there will also be new legal regulation in terms of capital gains tax in the US state of Washington. Accordingly, longer-term capital gains of over $ 250,000 should be taxed at seven percent. The change in law would apply to Nadella's share package, as the dividend distributed annually alone is above this $ 250,000 limit.
Starbucks and Amazon are also based in Washington
After this new regulation was adopted in the spring of this year, it should come into force soon. Washington State plans to use this income to fund preschool childcare and related education for its young citizens. It has been calculated that this tax will bring in around $ 550 million annually. It will be interesting to see whether high-ranking employees from other large corporations might also react to this. In addition to Microsoft, Starbucks and Amazon also have their headquarters in Washington.
You might also be interested in