A teenage girl and an adult woman were killed by a militant in shooting at Central High School for Visual and Performing Arts in Saint Louis, Missouri on Monday morning, according to authorities.
The shooter was "quickly stopped by the police", there was an exchange of shooting and suspect also died, according to the St. Louis School District and St. Louis Police.
The suspect appears to be in his 20s, according to police.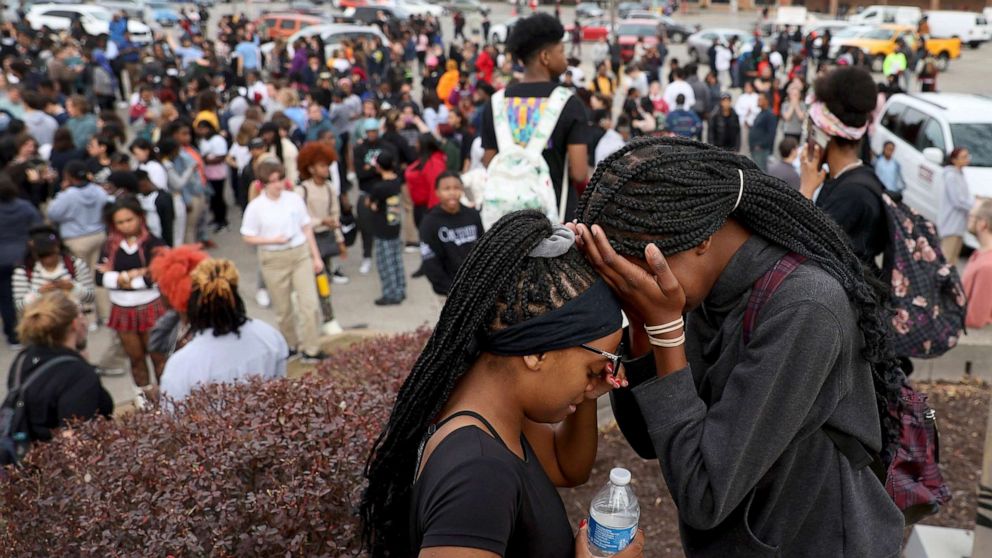 The shooting was reported around 9:10 am local time, police said. As the students fled the building, they reported that the gunman was armed. with together gun- said the police.
Several injured were hospitalized with injury," the police said.
The police stated that "the scene of the incident is safe and no active the threat."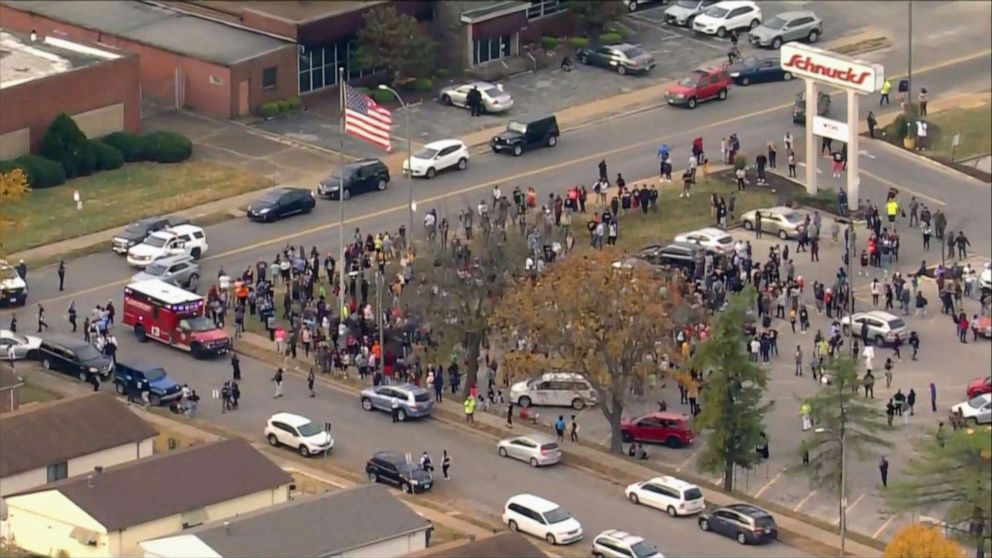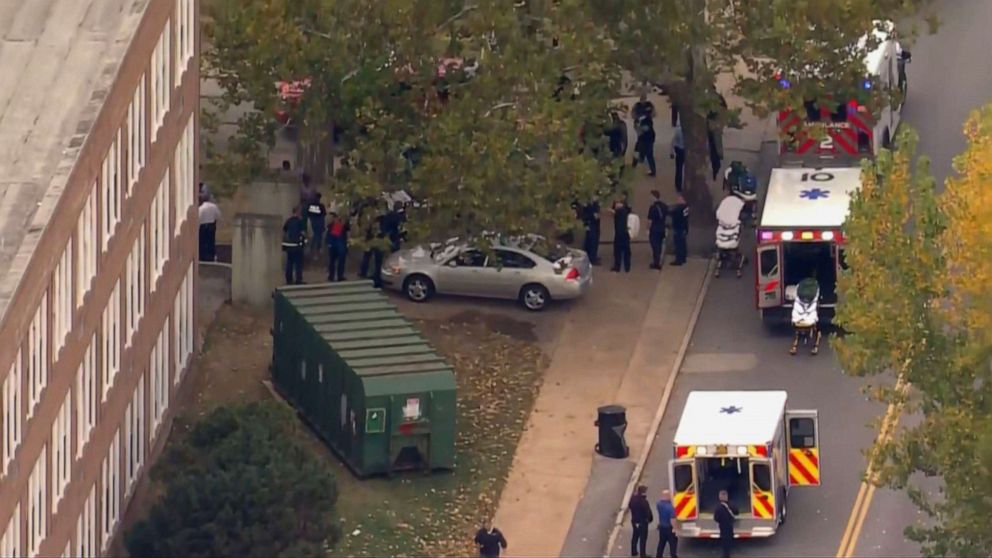 it's developing story. Please check back for updates.