Schools in Afghanistan are still closed to girls and teachers, although about 13 days have passed since they were opened for males only, including students and teachers.
This situation prompted dozens of Afghan women to march out east The capital, Kabul, to demand the opening of schools for female students.
"Do not burn our books"
The protesters also raised banners saying, "Do not break our pens..Do not burn our books." And do not close the schools."
However, this small march annoyed the Taliban, so they fired live bullets in the air, to intimidate a handful of shy women who came out to demand the right to education, which is guaranteed by all Laws around the world.
It is noteworthy that the extremist movement had previously promised that schools would open their doors again for girls, but nothing happened, amid the concern of thousands of Afghan mothers about losing the future of their little ones.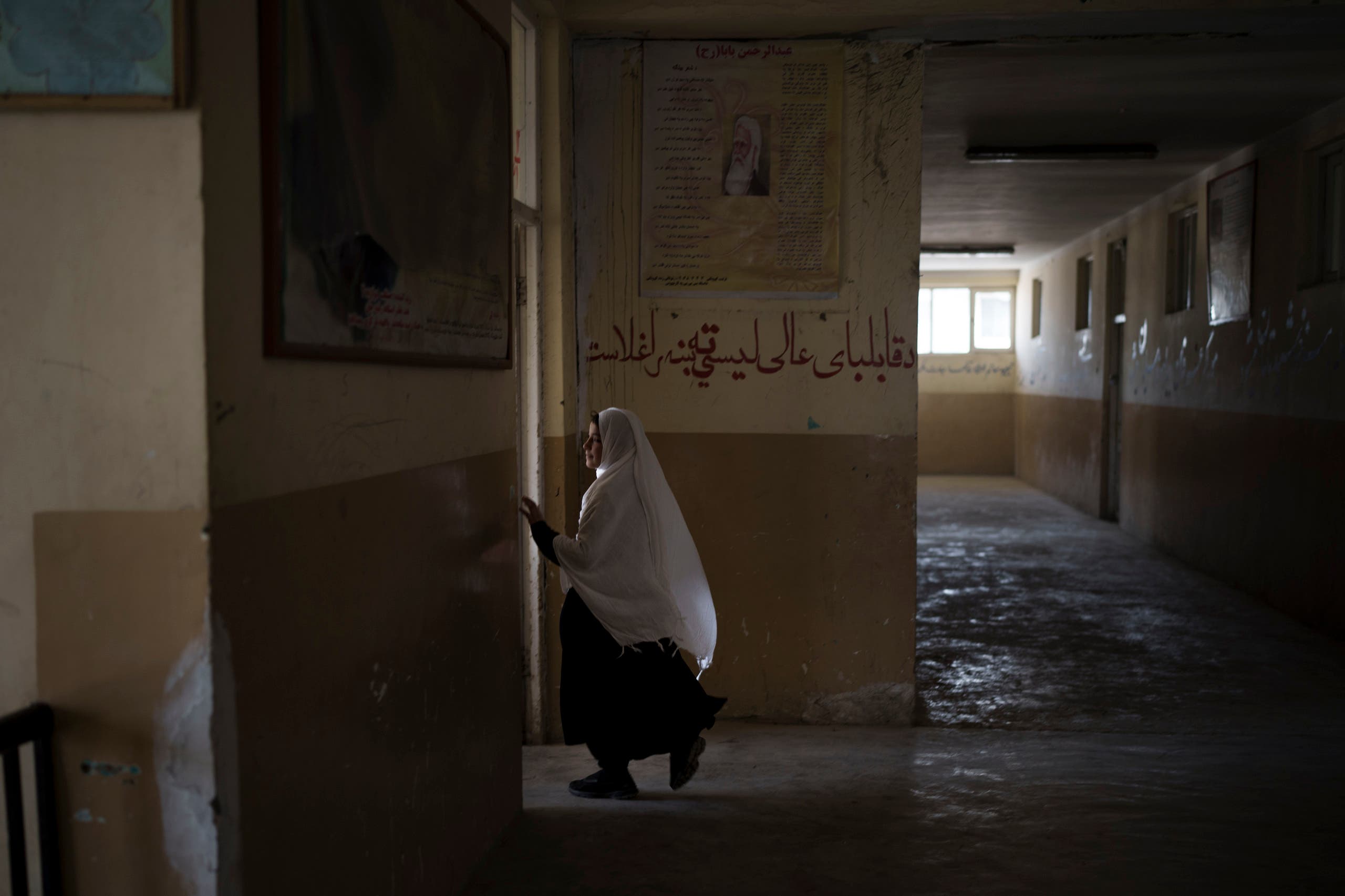 Zabihullah Mujahid, a spokesman for the movement, confirmed more than a week ago that girls would soon be allowed Back to school, except He did not specify a date for that return.
Taliban and Women
, with regard to the rights of women and women in the country, especially after it opened schools and universities last month to males only.
It also asked some female employees in public institutions to stay in their homes, and these steps raised the concern of thousands Afghan women, as well as the condemnation of international human rights organizations.